Climate change is an urgent, deadly threat; now is the time for prophetic thunder.
CRT helped mature my faith and identity; it can help Christians heal from the disease of racist thinking.
Queer theology teaches us that God didn't create the world to experience binaries.
Sojourners Magazine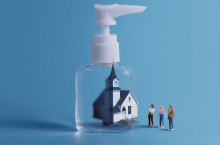 Churches across North America grapple with how they'll be different in the post-quarantine era.
A southern-African philosophy points the way to a thriving society.
The next chapter of my life.
Cells renew, but bones remain.
Learning from the wisdom of Anishinaabe elders in the fight against Line 3.
Anonymous corporations own more and more of our cities.
A spoken-word performance for Juneteenth.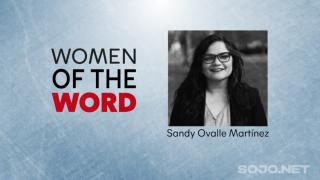 This sermon was edited from a message delivered Aug. 25, 2019 at Christ Church Cathedral in Indianapolis.