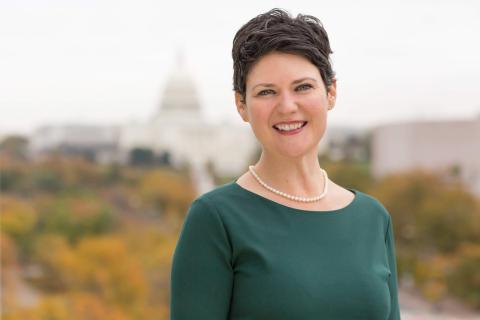 Amanda Tyler is executive director of BJC (Baptist Joint Committee for Religious Liberty), an 83-year-old religiously based organization working to defend faith freedom for all. She also hosts the BJC Podcast, which is currently exploring the dangers of Christian nationalism.
Posts By This Author
Trump is Dismantling True Religious Freedom
09-24-2019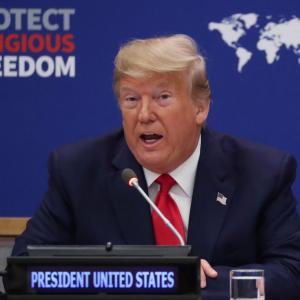 Today, Congress took another step toward addressing its constitutional duty to provide oversight of the executive branch. The House Foreign Affairs Subcommittee on Oversight and Investigations and the House Judiciary Subcommittee on Immigration and Citizenship are holding a joint hearing on oversight of the "Muslim" travel ban.