SojoAction

: Resources & Training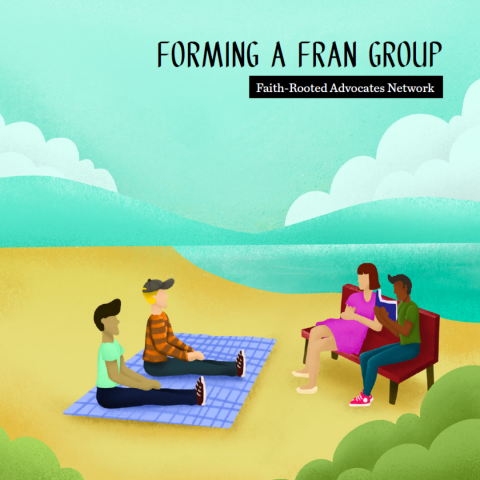 Faith-Rooted Advocates Network (FRAN) groups are part of an initiative to begin building that trust and agency that leads to change within and from faith communities. In this toolkit you will find a facilitator's guide, prompts to begin an initial conversation about the role of the body of Christ in building community change, and resources to take action after
Training
Certificate Programs
Police shootings of unarmed people of color have created a crisis in this nation and we believe the church has a responsibility to respond. In Oct 2019 Sojourners, in partnership with the Howard University School of Divinity and CCDA, launched this cohort.
Thinking about how the church can continue to respond to the immigration crisis? Join Sojourners, Fuller Centro Latino, and Matthew 25 SoCal for a 6-month cohort that will equip you with theological basis, historical overview, and practical responses toward building a just immigration system.
Resources
Take action on our key issue areas and campaigns. Download the resources below to educate and mobilize your community.