SojoAction

: Resources & Training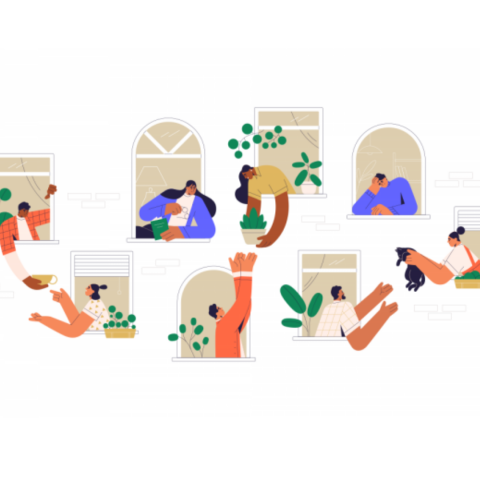 Sermons on the way to a robust engagement with immigrant justice. We invite you to browse our collection of sermons from faith leaders who are shaping the way we think about immigration, accompany our communities, and advocate for just immigration policies.
Training
Certificate Programs
This is a non-degree certificate program beginning in January 2021. This cohort builds upon Sojourners previous Thriving In Ministry initiatives in Washington D.C. and Southern California and will explore the intersections of issues at the heart of Sojourners mission; immigration, racialized policing and justice reform.
Thinking about how the church can continue to respond to the immigration crisis? Join Sojourners, Fuller Centro Latino, and Matthew 25 SoCal for a 6-month cohort that will equip you with theological basis, historical overview, and practical responses toward building a just immigration system. 
Resources
Take action on our key issue areas and campaigns. Download the resources below to educate and mobilize your community.