SojoAction

: Resources & Training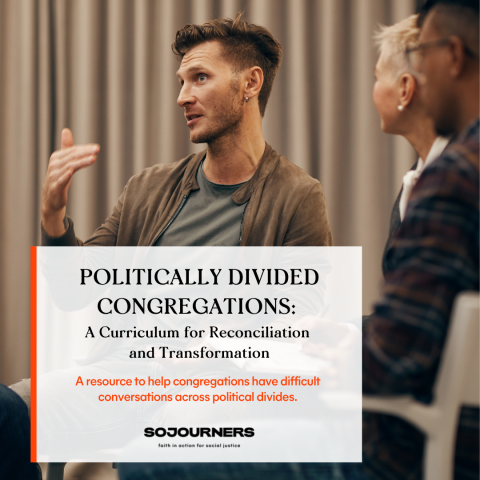 The United States has experienced an alarming rise in cultural and political polarization, reaching levels not seen since the tumultuous 1960s. Deepening polarization has also seeped into the church and threatens Christian unity, evangelism, and the public witness of the church.
Training
Certificate Programs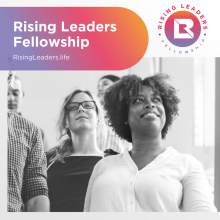 The Rising Leaders Fellowship is a one-year intensive leadership development initiative for BIPOC faith leaders involved in spiritually grounded justice efforts. The fellowship aims to impact the ecosystem of the movement for justice by building a resilient network of faith leaders of color who act as the "lungs" of their faith and ethnic communities, while building a community of emerging faith leaders of color that remain connected into the future.
Thinking about how the church can continue to respond to the immigration crisis? Join Sojourners, Fuller Centro Latino, and Matthew 25 SoCal for a 6-month cohort that will equip you with theological basis, historical overview, and practical responses toward building a just immigration system.
This is a non-degree certificate program beginning in June 2022 in partnership with Howard University School of Divinity. This virtual cohort builds upon Sojourners previous Thriving In Ministry initiatives in Washington D.C. and North Carolina and explores the intersections of issues at the heart of Sojourners mission; racial justice, racialized policing and justice reform.
Resources
Take action on our key issue areas and campaigns. Download the resources below to educate and mobilize your community.