Why Christians and other conscientious resisters refuse to pay a portion of their federal taxes.
Though church membership is declining, many people want to see what God's radical and inclusive love looks like in action.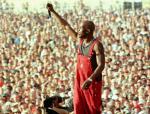 The rapper, who died a week after suffering a heart attack, was known for his passion and vulnerability in sharing his Christian faith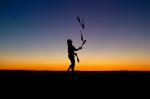 Lil Nas X, Godzilla, and the (unofficial) patron saint of the internet.
Article
The American Recovery Plan, which lays out a bold and significant investment in the fight against COVID-19 and which has been passed by the House and is now in the Senate, is all three. It addresses the deep inequities of suffering from the pandemic including the racial and wealth disparities, meets immediate and urgent needs of the moment, and is supported by an overwhelming majority of Americans.
Jim Wallis
Founder and Ambassador
Jim Wallis is a New York Times bestselling author, public theologian, speaker, and international commentator on ethics and public life.
Sojourners Magazine
Our environmental crisis is rooted in a European worldview. The cure will require white humility.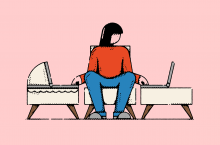 Many nations have great family plans, except the U.S.
The U.S. should join them and sign the new treaty.
Sharon V. Betcher on hope for souls and societies once the pandemic ends.
From our humor columnist.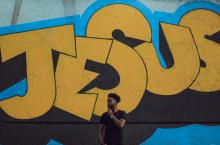 by
Youth Theology Network
With our various ecclesial voices, Christians must reclaim Christianity in the public square – urgently. And we must recruit our youth to help us, before they give up on Christianity entirely. Can we engage with Christianity's unfaithful past in America and those who still embrace it? Can we prepare youth to embody Christianity in ways that lead to social change?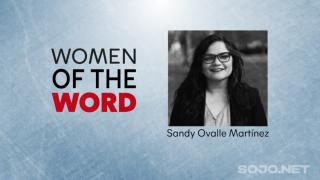 This sermon was edited from a message delivered Aug. 25, 2019 at Christ Church Cathedral in Indianapolis.
This sermon was edited from a message delivered Aug. 26, 2018 at Metropolitan AME Church.