We have survived catastrophe in the past. And not just survived – ultimately, we thrived.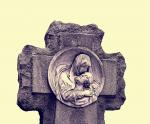 Christ's life among us has always included both his and our bodies.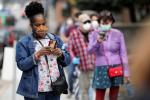 Wisconsinites have been asked to risk spreading a highly contagious virus in order to exercise their right to vote.
Is Maundy Thursday love enough to chip away at these structural sins?
Article
The likely death toll numbers confirmed this week by medical authorities as a result of the coronavirus pandemic are staggering.
Jim Wallis
President & Founder
Jim Wallis is a New York Times bestselling author, public theologian, speaker, and international commentator on ethics and public life.
Sojourners Magazine
Behind the secretive network that convinced Americans they cannot trust East Coast "elites." An interview with investigative journalist Anne Nelson.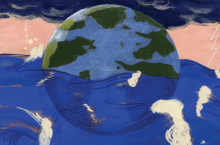 The climate crisis increasingly poses an existential threat to all of us, and yet the impacts will disproportionately hurt the already marginalized.
Singer FKA Twigs points us to the richness of mediating and upending our understanding of Mary Magdalene.
Trump's weaponization of whiteness and all-out assault on America's working poor stand in stark contradiction to the "culture of life" that Catholics embrace.
The courage of scientists, doctors, and nurses will have been wasted if nothing deeper changes in how we treat one another and the planet.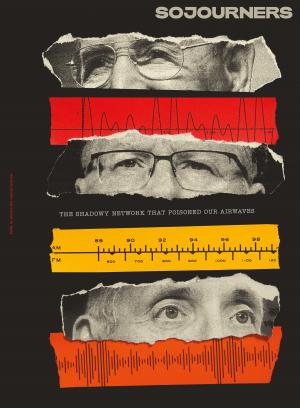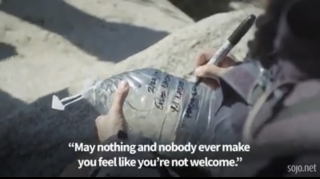 As our current media and political narrative from the border paints a grim picture, a look at how advocates like Border Angels are working to offer a different kind of welcome—
The HOPE Center of First Corinthian Baptist Church in Harlem, N.Y. is working to make mental health resources available to their congregation and community.