The president's moral priorities are laid bare.
This week's Phenomenal Women of Black History.
As we debate this administration's policies it's worth looking at the history that brought us to this moment.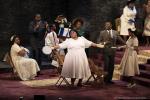 As debate still rages over women's calls to lead, a Washington, D.C., company is staging a production of James Baldwin's largely overlooked play.
Article
Sojourners was among the first to say the oft-repeated refrain that a budget is a moral document. Of course, that's still true. Whether for a single household, an organization, or an entire nation, a budget offers a sense of the moral values of the people who create it. It shows who and what do and do not matter — what the priorities are — for the family or church or Congress or the White House.
Jim Wallis
President & Founder
Jim Wallis is a New York Times bestselling author, public theologian, speaker, and international commentator on ethics and public life.
Sojourners Magazine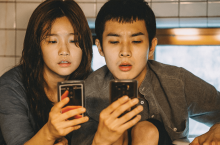 In Bong Joon-ho's breakout thriller, obsession with American consumerism and colonialism leads to great deception.
In Detroit, the constant flash of green lights says: You are being watched.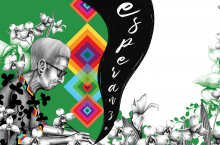 Threatened with death squads, Julia Esquivel escaped and declared death would not win.
U.S. Christians must be willing to condemn political corruption.
There's wisdom in dwelling on all that is broken.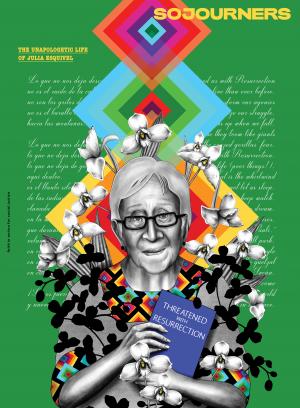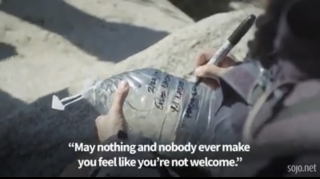 As our current media and political narrative from the border paints a grim picture, a look at how advocates like Border Angels are working to offer a different kind of welcome—
The HOPE Center of First Corinthian Baptist Church in Harlem, N.Y. is working to make mental health resources available to their congregation and community.