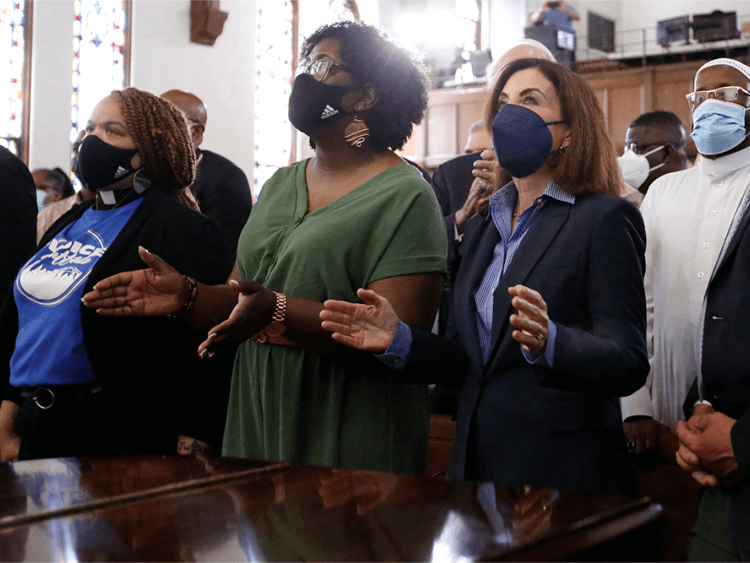 White supremacy will have no place in U.S. politics once it has no place in the U.S. church.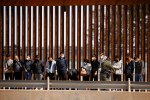 How advocates hope to overhaul the U.S.'s dysfunctional immigration system, from asylum to border security and migrant protection.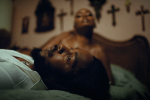 'Mr. Morale & the Big Steppers' asks us to acknowledge the complexity of ungodliness.
"That was an evil, racist, white supremacist," Rev. Darius Pridgen said from the pulpit at True Bethel Baptist Church on Sunday. "He literally looked for a zip code that had the highest concentration of African Americans."
Sojourners Magazine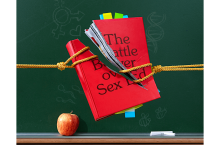 When sex education becomes a spiritual issue.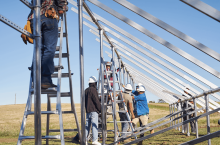 An Indigenous solar energy project combats fossil fuels and paves the way for a financially vibrant economy.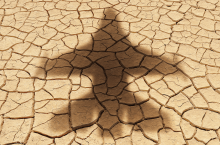 Despite all the ways we have neglected and terrorized the land, she still loves us and rises up to care for us.
Ordinary people are displaying extraordinary courage using various forms of nonviolent direct action. 
Moral analysis does not wait for the correct, acceptable, poll-tested moment.
When I needed you most, why were you snacking on Flamin' Hot Cheetos?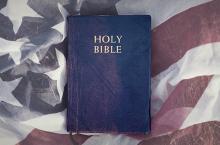 The first thing Christians against Christian nationalism can do is to break silence and create spaces to define and talk about White Christian nationalism.
My motherhood is not seen on TV.
Faith leaders have a message for survivors. We believe you.