For decades, our government has had a failure of imagination in addressing threats like terrorism in anything but military terms.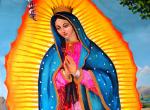 When the Bronx changed, this church adapted.
Too often, we discuss immigration as if migrants were objects, not subjects in their own journey.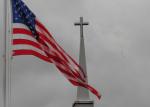 Don't mistake the government and its leaders as always being aligned with God — they aren't.
Article
Advent began on Sunday and will continue until Christmas. In Advent, we are to turn our thoughts to the meaning of Christ's coming and the deep significance of the season for followers of Jesus. I would go so far as to say that Advent and then Christmas are my favorite liturgical seasons because they demand that we do the work to prepare our hearts to answer this question: What does it truly mean that God came and lived as one of us in our world to show us God's way? The incarnation was the beginning of the Jesus movement to change the world.
Jim Wallis
President & Founder
Jim Wallis is a New York Times bestselling author, public theologian, speaker, and international commentator on ethics and public life.
Sojourners Magazine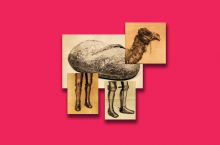 Paradigm shifts begin with a daring political act.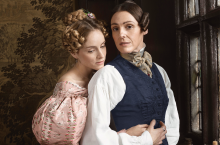 HBO's "Gentleman Jack" focuses on Lister's desire to find a wife and marry her in the eyes of God.
"If Jesus were here today, he'd probably be shutting off a pipeline," said one activist.
The emotions of "The Farewell" may be universal but the specific cultural scripts belong to each of us.
Sponsorship programs for asylum seekers fight back against the Trump administration's violent and inhumane policies.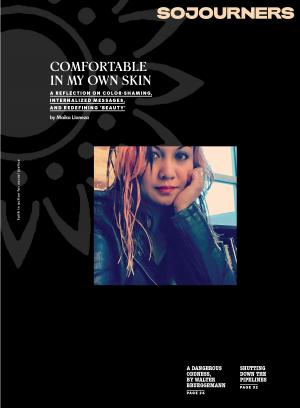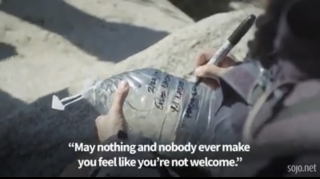 As our current media and political narrative from the border paints a grim picture, a look at how advocates like Border Angels are working to offer a different kind of welcome—
The HOPE Center of First Corinthian Baptist Church in Harlem, N.Y. is working to make mental health resources available to their congregation and community.