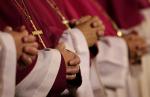 Hundreds of blessings are taking place across the country as part of the "Liebe Gewinnt" or "Love Wins" initiative.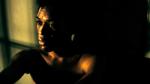 Anthony Mandler's new film pushes audiences to question the U.S. penal system, not the people caught in it.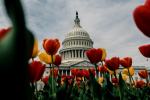 We can honor our mother figures by ensuring the Constitution recognizes the image of God in each person — regardless of sex, gender, or sexual orientation.
Article
The American Recovery Plan, which lays out a bold and significant investment in the fight against COVID-19 and which has been passed by the House and is now in the Senate, is all three. It addresses the deep inequities of suffering from the pandemic including the racial and wealth disparities, meets immediate and urgent needs of the moment, and is supported by an overwhelming majority of Americans.
Jim Wallis
Founder and Ambassador
Jim Wallis is a New York Times bestselling author, public theologian, speaker, and international commentator on ethics and public life.
Sojourners Magazine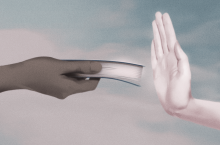 Inside the denomination's rejection of critical race theory.
How to deprogram followers of Trumpism and other extremist cults.
Rejecting the prospect of two parallel worlds.
Amazon's challenge to big and dangerous thoughts.
A review of Jeffrey Bilbro's 'Reading the Times'
The ongoing work for voting rights.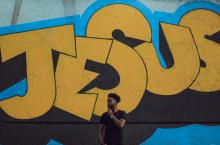 by
Youth Theology Network
With our various ecclesial voices, Christians must reclaim Christianity in the public square – urgently. And we must recruit our youth to help us, before they give up on Christianity entirely. Can we engage with Christianity's unfaithful past in America and those who still embrace it? Can we prepare youth to embody Christianity in ways that lead to social change?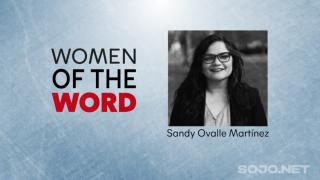 This sermon was edited from a message delivered Aug. 25, 2019 at Christ Church Cathedral in Indianapolis.
This sermon was edited from a message delivered Aug. 26, 2018 at Metropolitan AME Church.