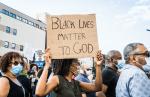 Those who forged the Black church's response to HIV/AIDS laid the foundation for the faith-based response to COVID-19.
'John Lewis: Good Trouble' provides a snapshot of our nation's ongoing crisis with voter suppression.
EcoHealth's collaborative work with the Wuhan Institute has come to a halt because the NIH has revoked its grant.
Article
Transforming our policing and reimagining public safety will require much more dialogue, bridge-building, and, ultimately, sustained public pressure.
Jim Wallis
President & Founder
Jim Wallis is a New York Times bestselling author, public theologian, speaker, and international commentator on ethics and public life.
Sojourners Magazine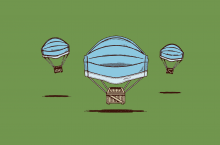 The COVID-19 crisis places faith communities and the state in a unique relationship—connected by mutual vulnerability and massive need.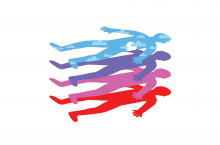 If we listen to our bodies, they will tell us where God wants to heal our souls.
'Portrait of a Lady on Fire' reminds us what it's like to be on the margins; we make our own way together.
Finding God in a detention center.
An excerpt from 'Becoming Brave: Find the Courage to Pursue Racial Justice Now.'
COVID-19 presents us with a historic opportunity—and responsibility—to heal inequities.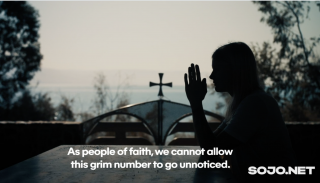 The nation must be given the chance to mourn, lament, and remember the dead.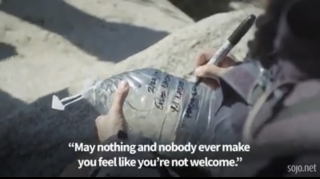 As our current media and political narrative from the border paints a grim picture, a look at how advocates like Border Angels are working to offer a different kind of welcome—