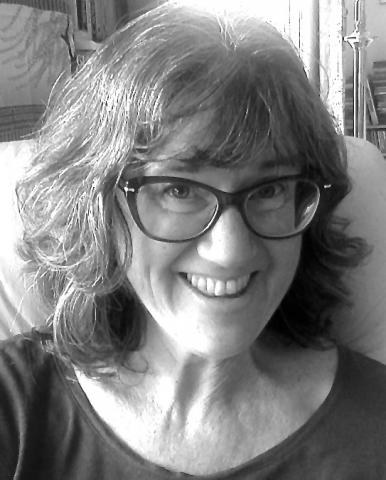 Dr. Carolyn Whitney-Brown lived at L'Arche Daybreak in Richmond Hill for seven years, and since then has completed projects for L'Arche Canada and L'Arche International. Her publications include Jean Vanier: Essential Writings (Orbis, 2008), Sharing Life: Stories of L'Arche Founders (forthcomong: Paulist Press, 2019), and Tender to the World: Jean Vanier, L'Arche and the United Church of Canada (forthcoming: McGill-Queens University Press, 2019). Whitney-Brown completed her B.A. at Victoria College (University of Toronto), and her M.A. and Ph.D. at Brown University (Rhode Island).
Posts By This Author
Jean Vanier: Remembering an Icon, Not an Idol
05-20-2019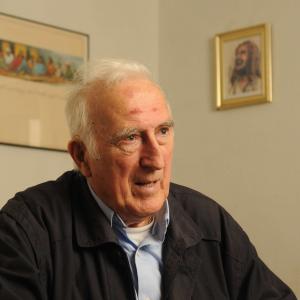 Reading the flood of obituaries and tributes to Jean over the past weeks, I have been struck by this insight: Jean's central message about transforming structures of privilege to build community across every imaginable kind of difference makes sense without reference to Jesus — but his life doesn't. His deepest desires and choices were all tied to his reading of the gospel stories of Jesus and his community.
Safe in God's Heart
11-01-1996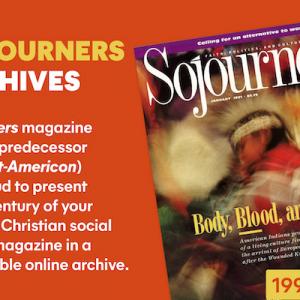 The gift and struggle of Henri Nouwen's life