Videos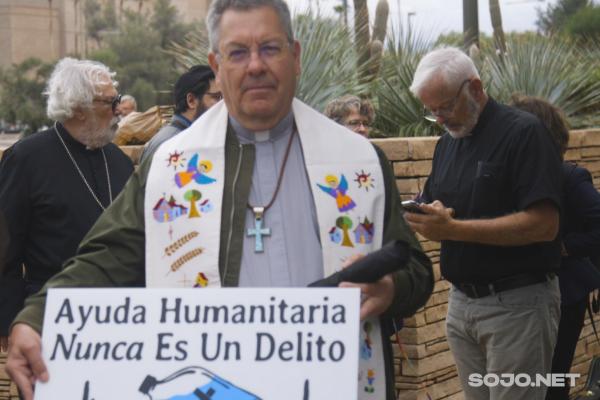 The evening before an Arizona jury decided the fate of Scott Warren, who was charged with a felony for harboring and assisting "illegal aliens," people of faith from around the country gathered in Tucson to show their support. After two hours of deliberation, the jury found Warren not guilty.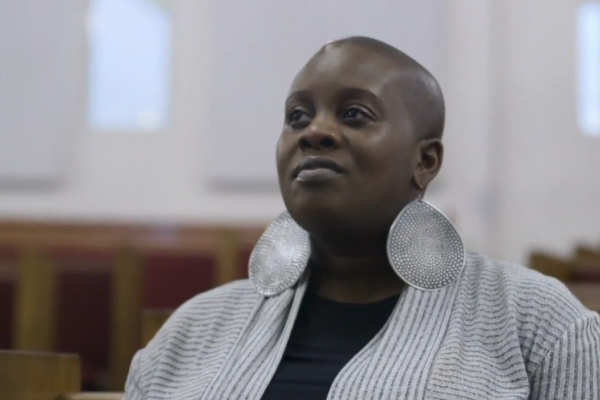 The HOPE Center of First Corinthian Baptist Church in Harlem, N.Y. is working to make mental health resources available to their congregation and community.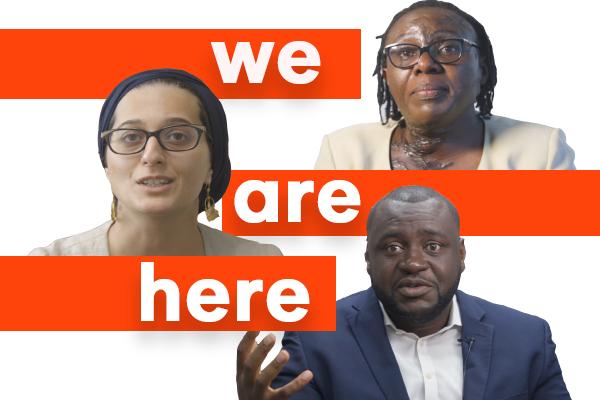 The leaders featured in these videos represent thousands of others who help make us a stronger nation. Watch their stories.