Videos
"It Came Upon a Midnight Clear" points us to God's peace in unexpected places and to show goodwill toward all humankind.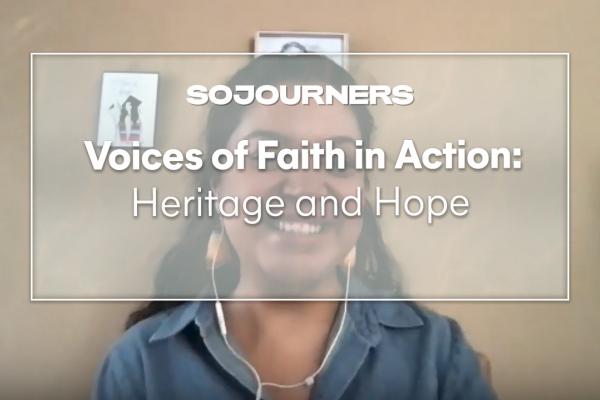 Vanessa Martinez Soltero is an activist bridging her Christian faith and Indigenous traditions to sustain herself and community.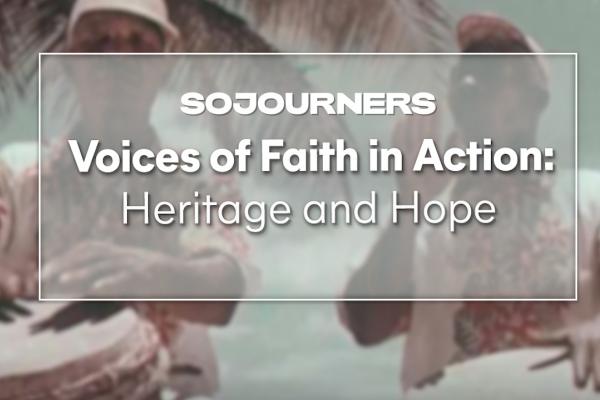 Heritage is more than where you come from; it's how you carry that history forward.