Videos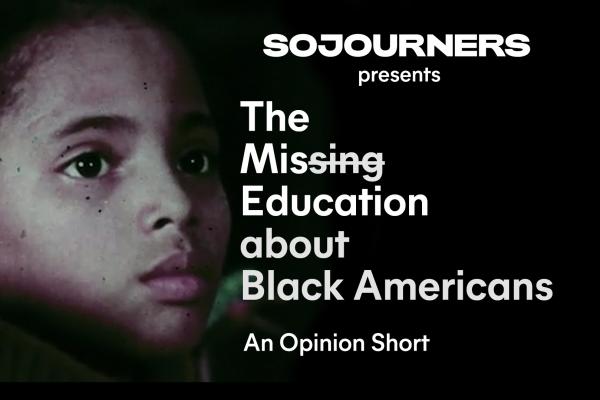 In this opinion short, Sojourners explores the spiritual implications of the missing education and miseducation about Black Americans in the U.S. education system and our biblical mandate to be truth-tellers.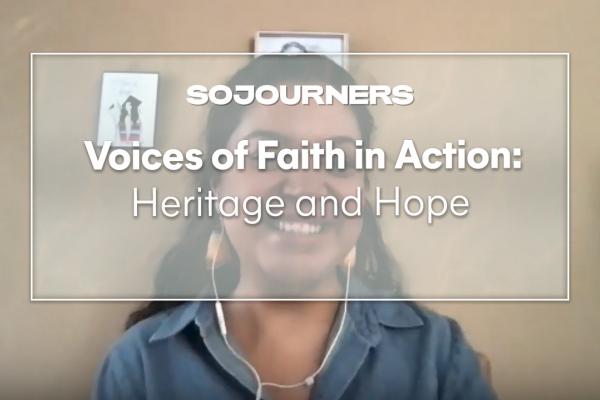 Vanessa Martinez Soltero is an activist bridging her Christian faith and Indigenous traditions to sustain herself and community.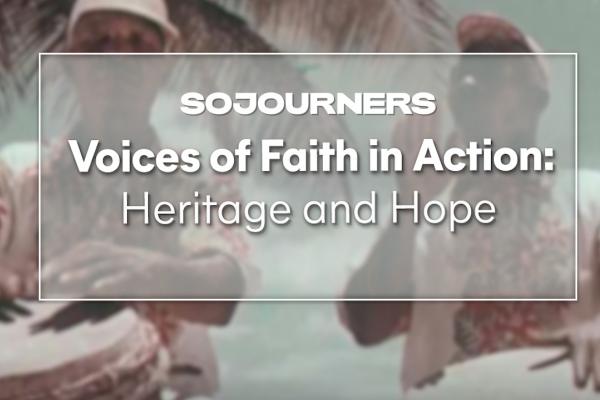 Heritage is more than where you come from; it's how you carry that history forward.