Videos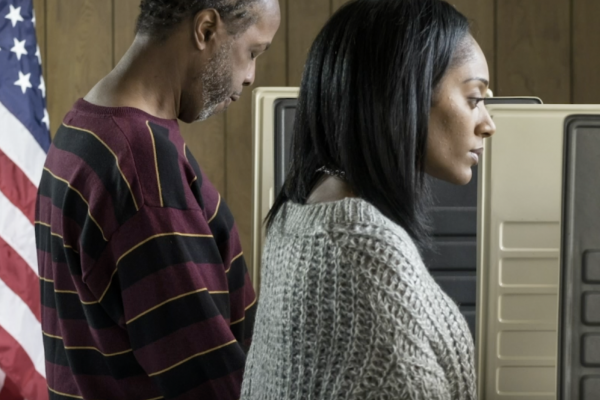 Sojourners' Lawyers and Collars initiative brings together faith leaders, attorneys, and civic engagement organizations to involve faith communities in voting rights education and protections. Exercising the right to vote is an act of righteous resistance and liberation — one that affirms the image of God in each voter.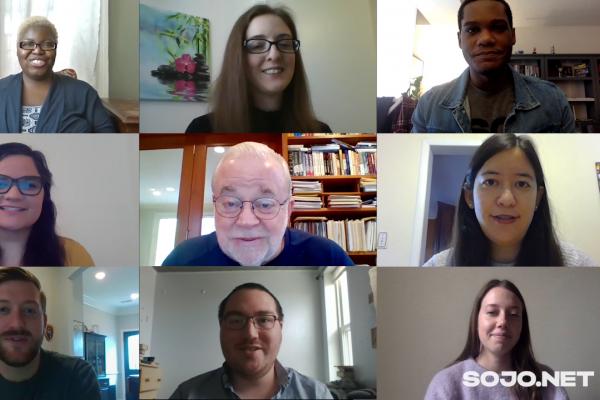 This pandemic has been a challenge for everyone around the world in different ways, so Sojourners staff teamed up to create a video letter for all of you.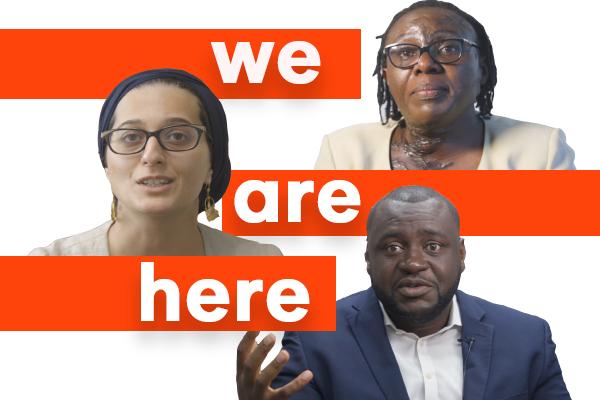 The leaders featured in these videos represent thousands of others who help make us a stronger nation. Watch their stories.