Videos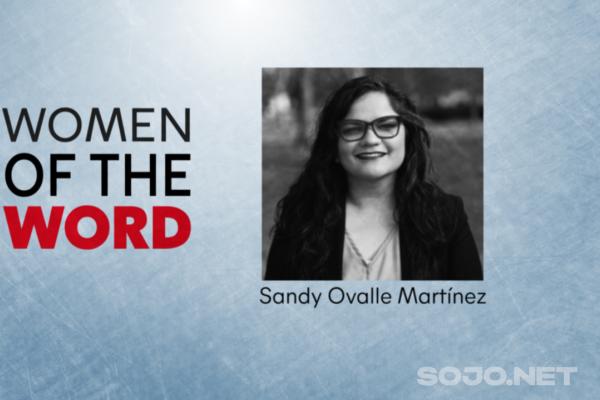 "The woman was raised for her liberation and the health of her community. She was healed that they could all heal."
"The very act of her getting up and pressing and pushing to her rightful healing is an act of resistance."
Sojourners' Women of the Word series features women preachers affirming God's value of women throughout biblical history.