Videos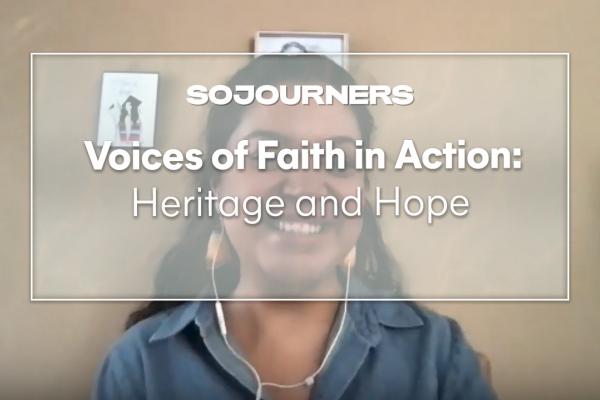 Vanessa Martinez Soltero is an activist bridging her Christian faith and Indigenous traditions to sustain herself and community.
"The very act of her getting up and pressing and pushing to her rightful healing is an act of resistance."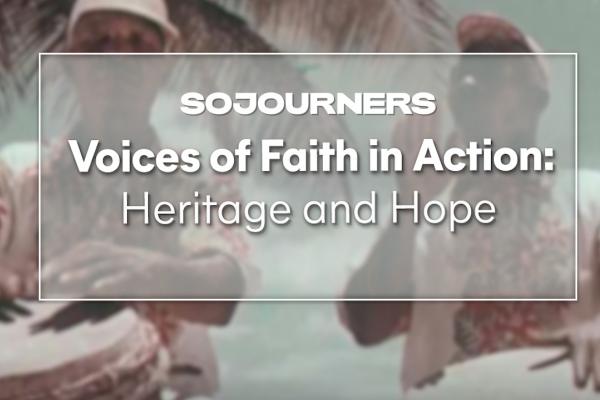 Heritage is more than where you come from; it's how you carry that history forward.