Videos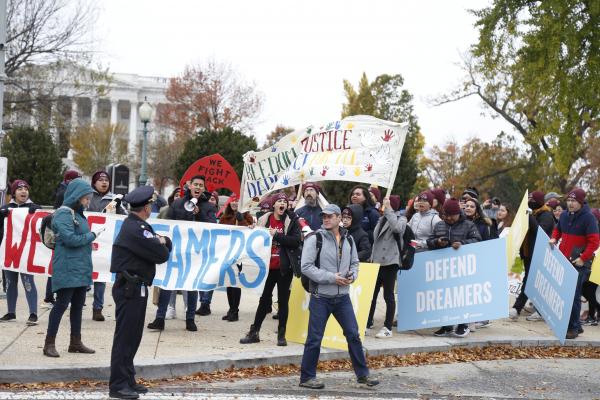 The Supreme Court is expected to make final decision on future of DACA soon.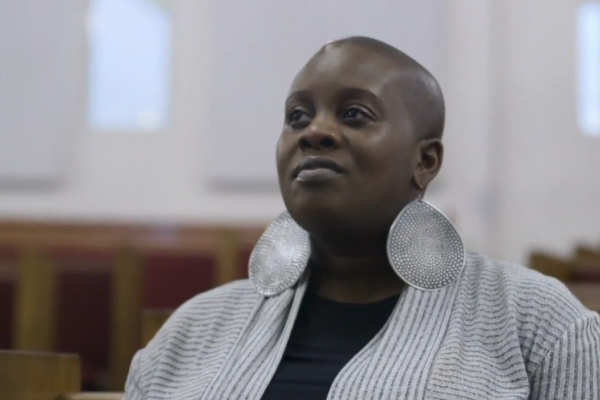 The HOPE Center of First Corinthian Baptist Church in Harlem, N.Y. is working to make mental health resources available to their congregation and community.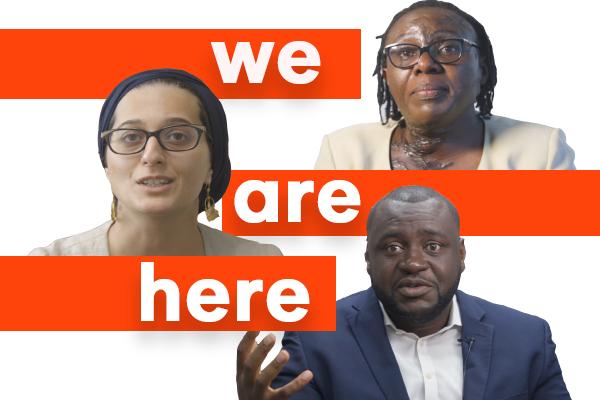 The leaders featured in these videos represent thousands of others who help make us a stronger nation. Watch their stories.