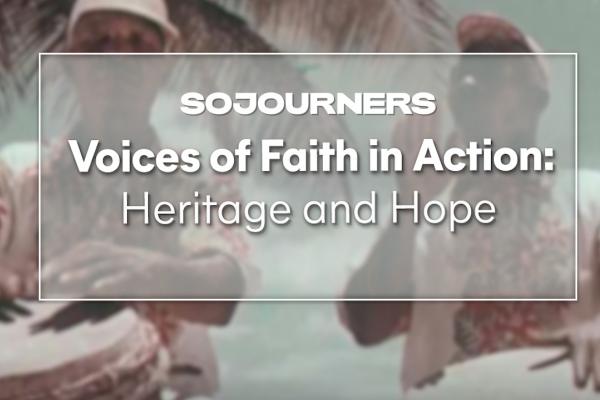 Voices of Faith in Action: Heritage and Hope
Heritage is more than where you come from; it's how you carry that history forward.
In this series, Sojourners interviews Latinx artists and activists who are using their faith to inspire their communities and the world. We highlight the leaders of Christian ministries and non-profits that are advancing their communities and the kingdom of God. For these leaders, their faith is a personal motivation in their work.