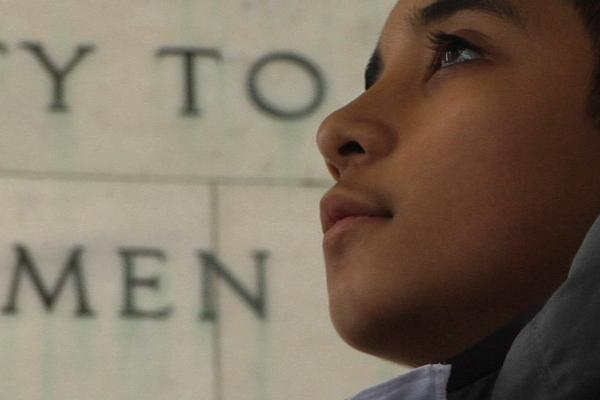 ONWARD by Sojourners
Immigration has always made America stronger and has been part our national debate since our country's earliest days. In today's climate, when discourse seems increasingly polarized and our communities are ever more global, it's particularly important to understand how our immigration policies affect those around us. Whether a child who's separated from her parents because of their legal status, a promising young student determined to study physics and robotics, or an elder seeking care at the end of life, our immigration policies are at play.
Through a powerful combination of narratives and facts, we can move ONWARD.