Heather Brady is the Audience Engagement Editor for Sojourners.
Posts By This Author
Amid Increasing Congestion and Pollution, Indonesia to Relocate Capital City
05-01-2019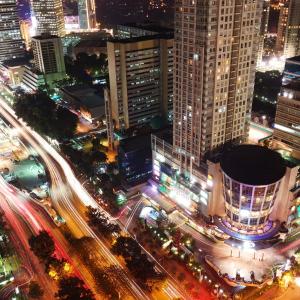 President Joko Widodo of Indonesia is moving forward with a plan to relocate the country's capital city.
Jakarta, the current capital city, has sunk about 13 feet in the last 30 years.