Audience Engagement Manager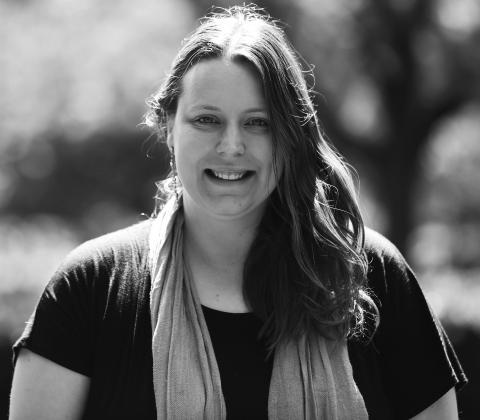 Heather Lynn Brady is a writer, editor, and digital producer based in Washington, D.C. She joined Sojourners in 2019 and leads audience growth and development as audience engagement manager.
Heather has a deep love of quality data and strongly believes in connecting audiences with the content they need to live their best lives. She also reports and writes about culture, exploration, science, and the environment. She has written about issues ranging from disputed national borders and Rohingya refugees to pollution found in the Mariana Trench and the key impacts of pipeline projects in the U.S. Heather has a bachelor's degree in English and creative writing from the University of Mary Washington and a master's degree in journalism from Georgetown University, where she focused on digital, data, and multimedia reporting projects. Her work has been featured by National Geographic, the New York Times, Slate, U.S. News and World Report, and NPR, among others.
In addition to her passion for the digital world, she is a published creative nonfiction writer and founder of a literary magazine at her undergraduate university. She also worked for Chevy Chase Presbyterian Church as a communications coordinator, helping them improve their web presence and communications strategies.
In her spare time, Heather is an avid reader and adventurous traveler, and her passion for partner dance has taken her around the world. She is on the board for Capital Blues, the dance group in D.C. that organizes weekly and national blues dance events, and co-founded the monthly fusion partner dance First Sunday Fusion. She also lived in the woods for three summers, working as a camp counselor at the Presbytery of the James's Camp Hanover.