Posts By This Author
Post G20, Let's Not Forget the "Other" 99 Percent in the Developing World
11-09-2011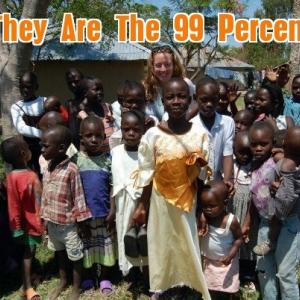 Right now, in cities around the world, there is a growing protest movement putting the issue of economic inequality squarely on the public agenda. Regardless how you feel about this movement, I believe there is another "99 percent" we need the G20 – and urgently Congressional leaders – to remember and prioritize.
Nearly 8 million children under the age of five die every year due to preventable malnutrition and disease. But they are not dying in the United States, Germany or here in France.
According to research by World Vision's Child Health Now campaign, 99 percent of those entirely preventable deaths take place in developing countries. The 99 percent of the children that die under the age of 5 are too often invisible and don't have a voice at major global summits such as the G20 or in the corridors of Congress. These children constitute the real and too often forgotten 99 percent.
Making Trade Just
05-01-2007
Changing the world by changing the rules.