Deirdre Jonese Austin is a 2019 graduate of Georgetown University where she majored in Culture & Politics with a focus in Religion and Social Justice, minored in African-American Studies, and completed a certificate in Religion, Ethics, and World Affairs. She is a Master of Divinity candidate at Emory University's Candler School of Theology. She is also a licensed Baptist minister on the track to be ordained. Jonese's research interest include the Black Church and the intersections of religion, race, politics, and social justice. You can learn more about her and also read her blog posts at DeirdreJoneseAustin.com.
Posts By This Author
Who Remains for the Families of the Slain?
01-13-2020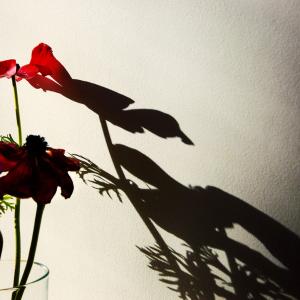 This is what slow death looks like for the families of victims of police brutality.
The Long Road to Decriminalizing Blackness
06-04-2019
'When They See Us' and the Central Park Five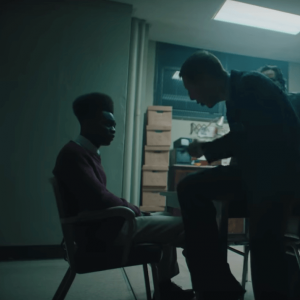 I watched Ava DuVernay's Netflix series When They See Us and found myself angered by the people and systems that had a role in the incarceration of five innocent boys. The Central Park Five, Raymond Santana, Kevin Richardson, Antron McCray, Yusef Saalam, and Korey Wise, were wrongfully convicted and later exonerated of a variety of charges related to the rape and assault of a white female jogger in 1989. While the series itself honors the stories of the Central Park Five, in choosing to title the series When They See Us, DuVernay invites us into a broader conversation on the criminalization and mass incarceration of young boys and girls of color, and challenges us to define our own role within this system.