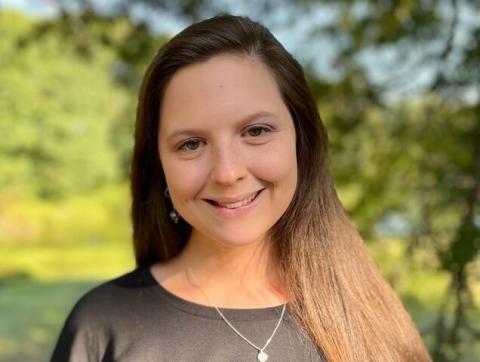 Allison McClain Merrill is a freelance writer and reporter focusing on TV history, music, and faith and culture. She has written for Vanity Fair, The Daily Beast, Today, Glamour, and Paste Magazine. She earned a Master of Arts in Religion from Yale University and can be found on Twitter @AMcClainMerrill.
Posts By This Author
Jill Duggar's Memoir on Freedom from Spiritual and Familial Trauma
10-12-2023
With her book, and her appearance in the documentary series Shiny Happy People: Duggar Family Secrets, Jill peels back layers of life on reality TV.