Because of the moment we are now in, this book feels like the most important one I have ever done.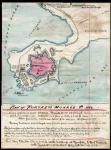 Conservatives' rejection of the 1619 Project is based on a fear of black power.
Hunger, homelessness, and public health crises will be the predictable result.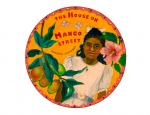 Sandra Cisneros and Erika Sanchez express joy when discussing the messiness of being human.
Article
Donald Trump's tweeted and spoken racial assaults on the four members of Congress — Rep. Alexandria Ocasio-Cortez, Rep. Ilhan Omar, Rep. Ayanna Pressley, and Rep. Rashida Tlaib — are a public sin that must be called out.
Jim Wallis
President & Founder
Jim Wallis is a New York Times bestselling author, public theologian, speaker, and international commentator on ethics and public life.
Sojourners Magazine
If you're going to love your enemies, you need to know who they are.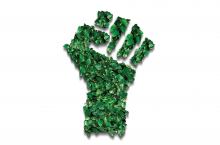 It's not okay to make ninth-graders save the planet by themselves.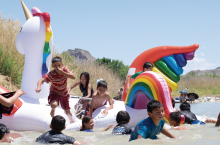 "When 6 o'clock comes, it's like Cinderella: You have to go back."
Our membership in the beloved community is unrelated to our accomplishments.
White supremacy teaches false, hierarchical models of creation limiting who is in the circle of care.
We can blame governments and unjust laws, but eventually we have to face ourselves as active participants.
The HOPE Center of First Corinthian Baptist Church in Harlem, N.Y. is working to make mental health resources available to their congregation and community.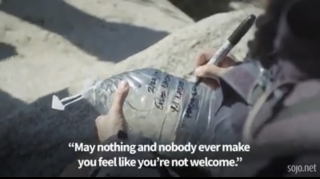 As our current media and political narrative from the border paints a grim picture, a look at how advocates like Border Angels are working to offer a different kind of welcome—