It is reckless that provisions of the CARES Act were allowed to lapse in the first place
How to outsmart the deliberate barriers placed in voters' way.
Asserting rights is all about me, but wearing a mask is all about my care and concern for the feelings and well-being of others.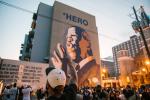 The tradition that we come from in the Black freedom struggle has a long history of challenging America while also living in America, loving a place that has not loved us back.
Article
I spent many hours just looking at the Edmund Pettus Bridge. The words that kept coming to me were "courage" and "gratitude," and the question that surfaced was: What bridge we will now have to cross?
Jim Wallis
President & Founder
Jim Wallis is a New York Times bestselling author, public theologian, speaker, and international commentator on ethics and public life.
Sojourners Magazine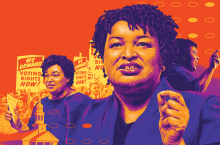 How to outsmart the deliberate barriers placed in voters' way.
How will our ongoing traumas affect the way our kids see the world, God, and faith?
There was no original innocence; the heresy of white supremacy and its resulting sins were there from the beginning.
We are facing a moral crossroads for our nation.
The death penalty does not align with values like the sanctity of human life, individual liberty, and limited government.
The DACA decision was a temporary victory, but it does not dismantle the massive deportation machine.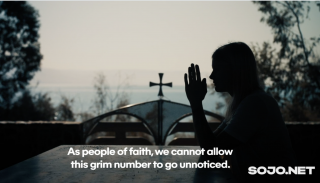 The nation must be given the chance to mourn, lament, and remember the dead.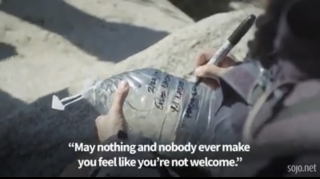 As our current media and political narrative from the border paints a grim picture, a look at how advocates like Border Angels are working to offer a different kind of welcome—