This is not a partisan issue. This is not a political issue. This is a moral issue.
Public health professionals and Christians should, in theory, be natural collaborators.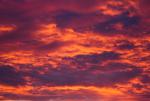 Ten ways God's peculiar hope keeps fear from overpowering us.
A Border Patrol official told a state lawmaker that the agency doesn't accept donations ...
Article
SINCE OUR EARLIEST days publishing in tabloid format on newsprint, Sojourners (nee The Post-American) has never sought to be slick or trendy. But the magazine has always addressed timely issues, and we want our look and feel to reflect that. That means, every decade or so, we've engaged in a process of redesigning the visual presentation of the magazine.
Jim Wallis
President & Founder
Jim Wallis is a New York Times bestselling author, public theologian, speaker, and international commentator on ethics and public life.
Sojourners Magazine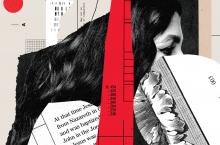 What genetic ancestry tests can't tell you about identity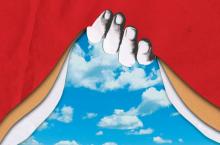 We have a new logo and color scheme, but our commitment to social justice remains as strong as ever.
Talking race, faith, and dance with the first black principal ballerina of the Houston Ballet.
A review of 'Modern Kinship: A Queer Guide to Christian Marriage,' by David and Constantino Khalaf.
Rev. Ann Sullivan on the wildfires that destroyed Paradise, Calif.
Funny business by Ed Spivey Jr.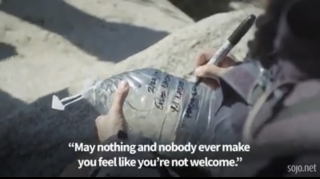 As our current media and political narrative from the border paints a grim picture, a look at how advocates like Border Angels are working to offer a different kind of welcome—
There are now at least 35 public cases of sanctuary. This film documents the stories of Minerva García and Eliseo Jimenez, the congregations that received them, and the many branches of the sanctuary movement.