This connection between truth and freedom captures the danger and the call for followers of Jesus in the Trump era.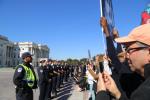 In the end, those wearing life vests were arrested.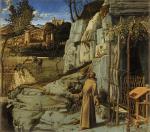 Francis of Assisi met Sultan Malik Al-Kamil 800 years ago.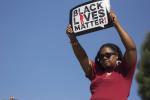 A white police officer shot and killed Atatiana Jefferson through a window in her home.
Article
This podcast explores the themes in Jim Wallis' new book Christ in Crisis: Why We Need to Reclaim Jesus.
Jim Wallis
President & Founder
Jim Wallis is a New York Times bestselling author, public theologian, speaker, and international commentator on ethics and public life.
Sojourners Magazine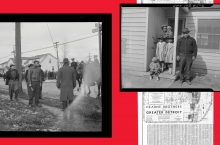 The opposite of loving your neighbor is being indifferent to them.
Real humility is truth and justice.
The Pompeo commission is at odds with Jesus' radically egalitarian teachings.
Religious pluralism can deepen solutions and build partnerships for justice.
An excerpt from 'Holy Disunity: How What Separates Us Can Save Us,' by Layton E. Williams
"Savior theology" goes hand in hand with racist thought.
The HOPE Center of First Corinthian Baptist Church in Harlem, N.Y. is working to make mental health resources available to their congregation and community.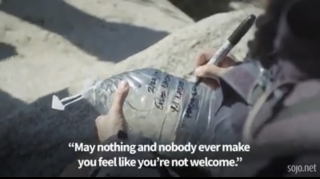 As our current media and political narrative from the border paints a grim picture, a look at how advocates like Border Angels are working to offer a different kind of welcome—