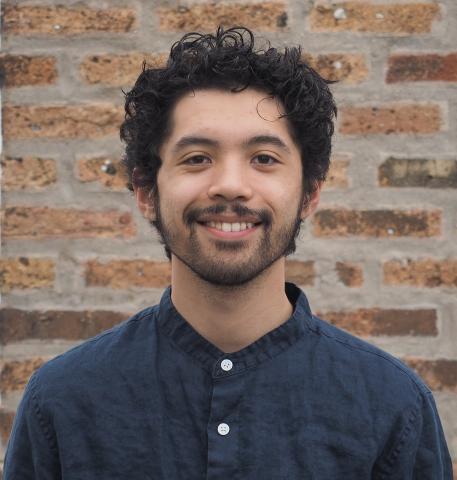 Colton Bernasol is an editor and writer from Plainfield, Ill., a Southwest suburb in the Chicagoland area. He writes at the intersection of religion, society, and culture. You can sign up for his newsletter, Provisional, here.
Posts By This Author
My Abuela's Belief and My Doubt
03-17-2023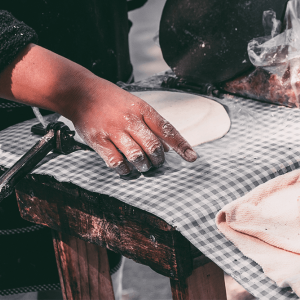 I've never felt the certainty of divine presence in my life. I've chased it, I've wanted it, but I have never felt it. My religious experience is more akin to poet and essayist Christian Wiman's experience. Wiman describes God as "... my bright abyss / Into which all my longing will not go." I persistently feel my attempts to address God are met with emptiness, and yet I find it impossible to abandon the language of religion. What do I do about this "bright abyss" that I seek but never find? What do I make of this divine glow on the horizon of my experience that all but fades away when I seek it?