'Mr. Morale & the Big Steppers' asks us to acknowledge the complexity of ungodliness.
"That was an evil, racist, white supremacist," Rev. Darius Pridgen said from the pulpit at True Bethel Baptist Church on Sunday. "He literally looked for a zip code that had the highest concentration of African Americans."
It shouldn't be controversial to say "I don't want to criminalize abortion" and "I want to ensure there are fewer unwanted pregnancies." But it is.
The Vatican said it was concerned after Cardinal Joseph Zen was charged with foreign collusion in arrests made Wednesday.
Sojourners Magazine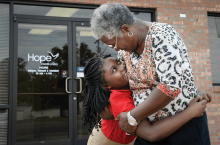 Across the Deep South, Hope Credit Union provides more than investments for communities of need.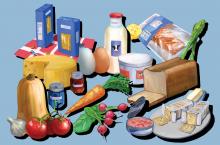 A multifaith food rescue community fills the food gap in Detroit.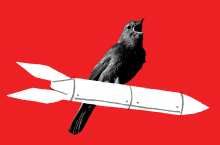 "Our churches must become centers of service to our people in times of adversity."
Four things an advocate wants you to know about sex workers. 
Two big things have happened that exploded many of my expectations and drastically altered the cultural landscape.
If you have any questions, please address those to your parents on the car ride home.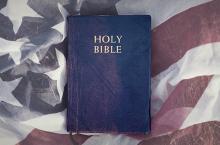 The first thing Christians against Christian nationalism can do is to break silence and create spaces to define and talk about White Christian nationalism.
My motherhood is not seen on TV.
Faith leaders have a message for survivors. We believe you.