Posts By This Author
Can Elon Musk Fit Through the Eye of a Needle?
11-15-2022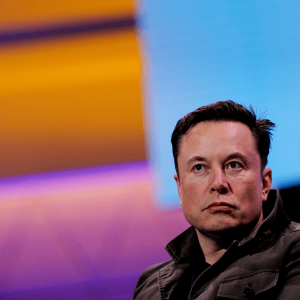 We must reject the idea that wealth has any bearing on a person's true acumen, potential, or value. This is harder than we might think and takes some deliberate work. Frankly, it might be harder and more important to rethink our ideas around poverty, recognizing that a person's lack of money doesn't tell you anything about the value of who they are, what they're capable of, or what they have to offer the world.