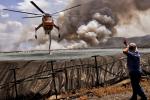 "Through Devastating Storms" was written in response to fires, heat waves, and flooding across the globe.
Kept at arm's length for being gay and socialist, Rustin infused nonviolence into the civil rights movement.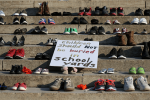 We must understand how Christian beliefs allowed the schools to exist.
Article
The American Recovery Plan, which lays out a bold and significant investment in the fight against COVID-19 and which has been passed by the House and is now in the Senate, is all three. It addresses the deep inequities of suffering from the pandemic including the racial and wealth disparities, meets immediate and urgent needs of the moment, and is supported by an overwhelming majority of Americans.
Jim Wallis
Founder and Ambassador
Jim Wallis is a New York Times bestselling author, public theologian, speaker, and international commentator on ethics and public life.
Sojourners Magazine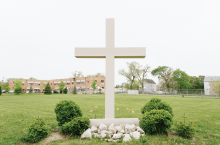 Precious Blood Ministry of Reconciliation creates sacred space in a Chicago neighborhood.
"Some of our Founding Fathers knew more about Islam than some members of Congress now."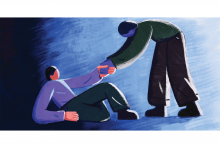 Breaking the stigma around mental health.
There are more Puerto Ricans living on the mainland than on the island. What will happen to the land of our ancestors?
Because it doesn't stay confined to Christian spaces.
Confusing the "kingdom of God with the American way of life."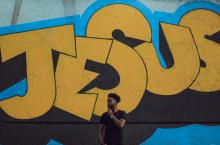 by
Youth Theology Network
With our various ecclesial voices, Christians must reclaim Christianity in the public square – urgently. And we must recruit our youth to help us, before they give up on Christianity entirely. Can we engage with Christianity's unfaithful past in America and those who still embrace it? Can we prepare youth to embody Christianity in ways that lead to social change?
A spoken-word performance for Juneteenth.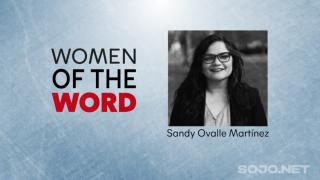 This sermon was edited from a message delivered Aug. 25, 2019 at Christ Church Cathedral in Indianapolis.