For Azmera Hammour-Davis, resisting militarism in Israel and police violence in the U.S. is connected.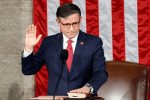 Biblical peoplehood is not about political power over a country; it's something much better.
For Tahil Sharma, the ongoing experiment of America is about testing the limits of pluralism.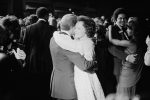 "As long as Rosalynn was in the world, I always knew somebody loved and supported me," former President Jimmy Carter said in a statement.
Sojourners Magazine
Five suggestions for stillness despite the busyness of the season.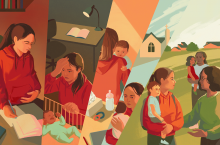 Christian ministries and other organizations are helping teen parents carve out a space where they can be 'fully mom and fully teenager.'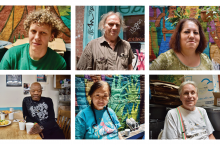 "All of us who come here need something."
There are antidotes to moral exhaustion in a world of complex injustice.
First they came for Stop Cop City protesters, then for the First Amendment.
Hiking to the end of an age.
Food is so much more than just its physical elements. It tells a story about our cultural traditions, familial love, and hope for the future. 
My motherhood is not seen on TV.
Faith leaders have a message for survivors. We believe you.