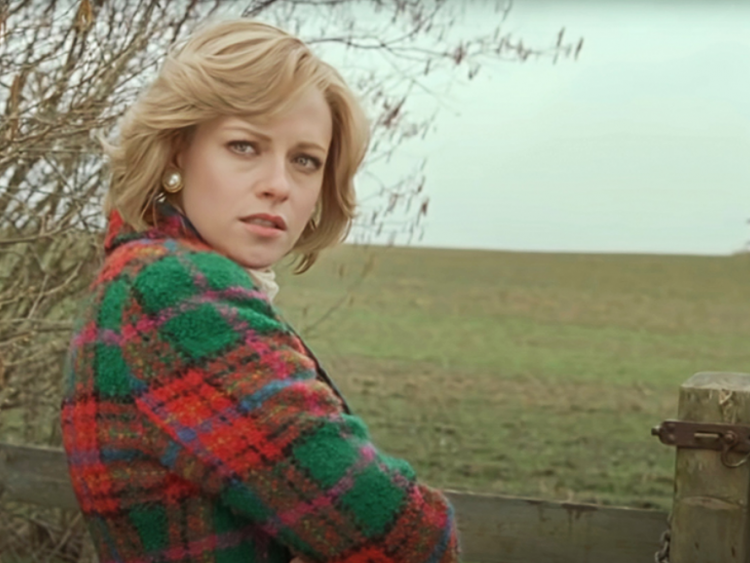 Kristen Stewart's Princess Diana brings surrealism and tragedy to the onslaught of royal Christmas movies.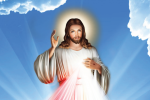 Jesus has been westernized and whitewashed to fit an image of divinity that is more palatable to white people.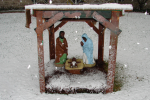 I confess that, growing up, I would have had a difficult time thinking about Jesus as a baby with Black or brown skin.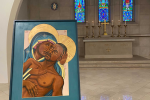 A painting depicting a Black Virgin Mary and Christ was recently stolen from Catholic University, becoming the latest example of discomfort with Black depictions of the sacred.
Sojourners Magazine
Cole Arthur Riley's viral social media account reframes what "liturgical" language sounds like.
Cartographer Molly Burhans is leveraging GIS technology to transform the Catholic Church's land use.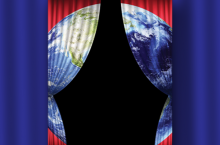 Our generation has fallen short on climate action, but there's still time to change our legacy. 
Coercing communities to embrace industrial farming through AGRA is not a solution to poverty. 
What the Met Gala reveals about media manipulation.
Christians are among those asking (if, for some, belatedly): 'What can I do?'
It's not enough to carry bags of flour to those experiencing the impact of our actions. Our grief must play a part in generating climate-adaptive solutions for the most vulnerable now.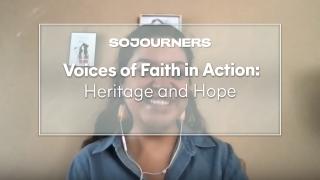 Vanessa Martinez Soltero is an activist bridging her Christian faith and Indigenous traditions to sustain herself and community.
Faith leaders have a message for survivors. We believe you.