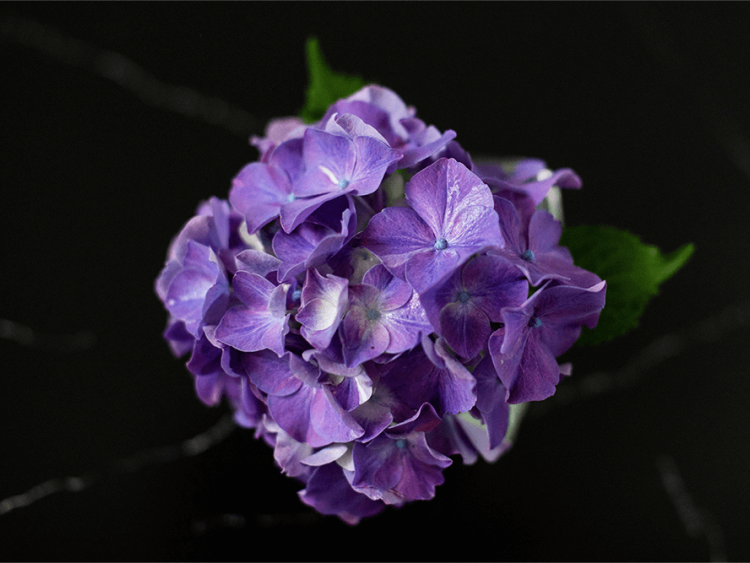 When I learned about womanist theology, I realized I had been missing a key element of my faith.
Between seasonal depression and Lent, this time of year always reminds me I can't do this on my own.
Lerita Coleman Brown believes Howard Thurman has something to teach us in these violent times.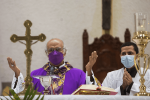 Nicaragua signalled that the move, which came a few days after Pope Francis compared the Nicaraguan government to a dictatorship, was "a suspension" of diplomatic relations.
Sojourners Magazine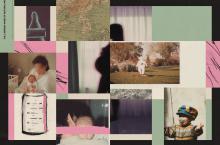 Birth families and cultures are at the center of an emerging theology of family.
God's vision for society, as spelled out in the biblical story, is about thriving — not just surviving.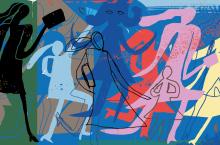 2023 marks 100 years of the Equal Rights Amendment. It's still in legal limbo — and Christians can help bring it to life. 
The fossil fuel industry doesn't want you to know about alternatives to gas stoves.
When the things of the past crowd out the present, how do we let go and hold on to what matters most?
You'll need 100 percent real wild honey. Only the best will do for our Lord.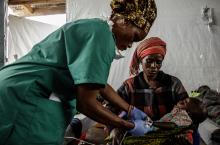 2022 was a year marked by high-profile humanitarian crises. From the war in Ukraine to a rare outbreak of Ebola in Uganda to the ongoing migration crisis in the Americas, emergencies dominated the headlines. But what about the crises that unfolded outside the spotlight? As the year comes to a close, millions of people are still living through forgotten emergencies, and, as has been the case for more than 50 years, Doctors Without Borders/Médecins Sans Frontières (MSF) is there to help.
My motherhood is not seen on TV.
Faith leaders have a message for survivors. We believe you.