We can't defeat racism by "being good" or "feeling guilty."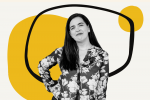 A conversation with Kate Bowler on her new book, 'No Cure for Being Human (And Other Truths I Need to Hear)'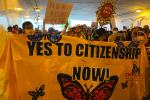 "The Senate parliamentarian ruled against including a pathway to citizenship in budget reconciliation, but we're not done," said Rep. Chuy Garcia.
Sojourners Magazine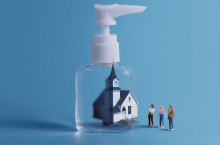 Churches across North America grapple with how they'll be different in the post-quarantine era.
A southern-African philosophy points the way to a thriving society.
The next chapter of my life.
Cells renew, but bones remain.
Learning from the wisdom of Anishinaabe elders in the fight against Line 3.
Anonymous corporations own more and more of our cities.
A spoken-word performance for Juneteenth.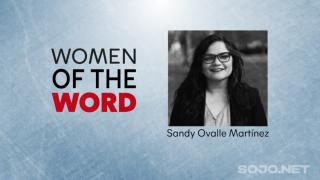 This sermon was edited from a message delivered Aug. 25, 2019 at Christ Church Cathedral in Indianapolis.