Assistant to the President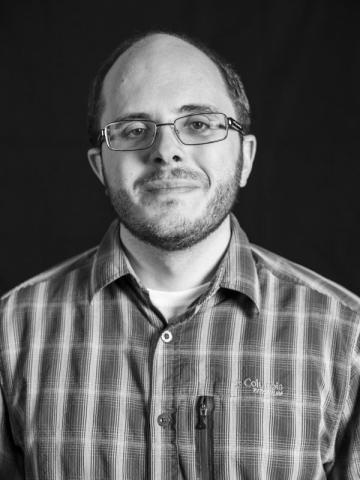 Posts By This Author
'Avengers: Endgame' Is a Love Letter to Human Imperfection
, 05-01-2019
The first line of Avengers: Endgame is "Do you know where you're going?" And the story that follows, the final chapter of a saga 11 years in the making, is an attempt by the deeply flawed, deeply human protagonists at wrestling with that question — what is our path, do we know it, and can we change it?
Replaying the News: What 'The People v. O.J. Simpson' Is Teaching Me the Second Time Around
03-15-2016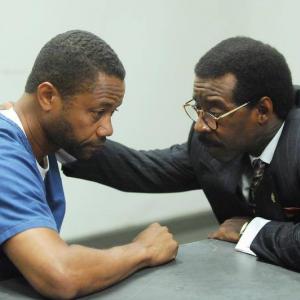 I'm spellbound by the FX miniseries The People vs. O.J. Simpson. It's exceptionally well cast and well made so far, and watching it has brought all my memories of that time flooding back. But the series is also doing something else for me — given the increased attention on police killings of people of color and the rise of the Black Lives Matter movement, The People is forcing me to interrogate my memories and opinions from 22 years ago and look at them through a new lens. What do I remember about that time? As a white boy, what opinions and perspectives about the case did I have then?