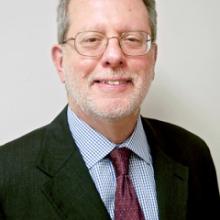 Right-wing politicians are fond of saying we need more Christian influence in American political life.
I don't disagree with that. But I wonder if they have any idea what they are asking. For a nation guided by Christian principles would bear scant resemblance to their political agenda.
Take immigration, for example. Jesus practiced radical welcome, not the restrictive legalistic barriers envisioned by conservatives, and certainly not the denigration of dark-skinned immigrants and the unleashing of armed posses along the Rio Grande.
God's people, after all, began as immigrants and refugees. God saw them as a "beacon" to all nations.