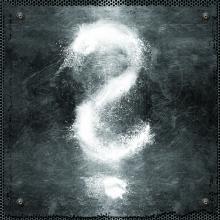 Christianity is a lifelong journey of learning new things, growing in wisdom, and interacting with a wide array of difficult topics. Boldly asking tough questions is essential to spiritual development.
Today, few questions are as important, impactful, meaningful, or divisive within Christianity as the following six:
1. Is homosexuality a sin?
While much of society continues to accept homosexuality as being a culturally and morally acceptable practice, many Christian institutions, organizations, and communities still consider it sinful.
Increasingly, Christians who publically denounce homosexuality are perceived as homophobic, bigoted, and on the completely wrong side of a major human rights movement. This results in the Christian faith being wholeheartedly rejected by a modern population that sees this type of fundamentalism as incompatible with modern ethics and conventional wisdom.
But other churches, denominations, and spiritual communities are changing — and some have fully embraced and supported gay rights.
Christianity currently finds itself facing four basic responses: 1) support homosexuality, 2) reject it as sinful, 3) accept it but still claim it's sinful, and, 4) ignore the issue as much as possible.
Believers are deeply divided on the issue, and ultimately your stance on homosexuality defines much of what you think about God, theology, church, sin, and salvation.
This is one of the defining question facing today's Christians, and many are still processing through what they believe and struggling to come up with an adequate answer.