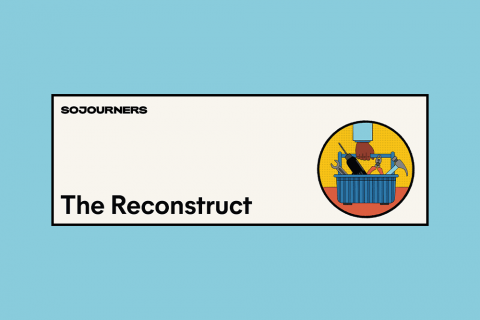 In a world where so much needs to change, Sojourners' Mitchell Atencio and Josiah R. Daniels interview people who have faith in a new future and are working toward repair.
This series features interviews with artists, activists, authors, scholars, contemplatives, and others who are willing to name the ways our world and churches are broken — and how we can all work to build a better future.
If you want to be the first to know when new interviews are published, subscribe to our weekly newsletter. You'll get a link to each interview, plus bonus material that we won't publish online, including additional interview questions, reading recommendations, and behind-the-scenes content.