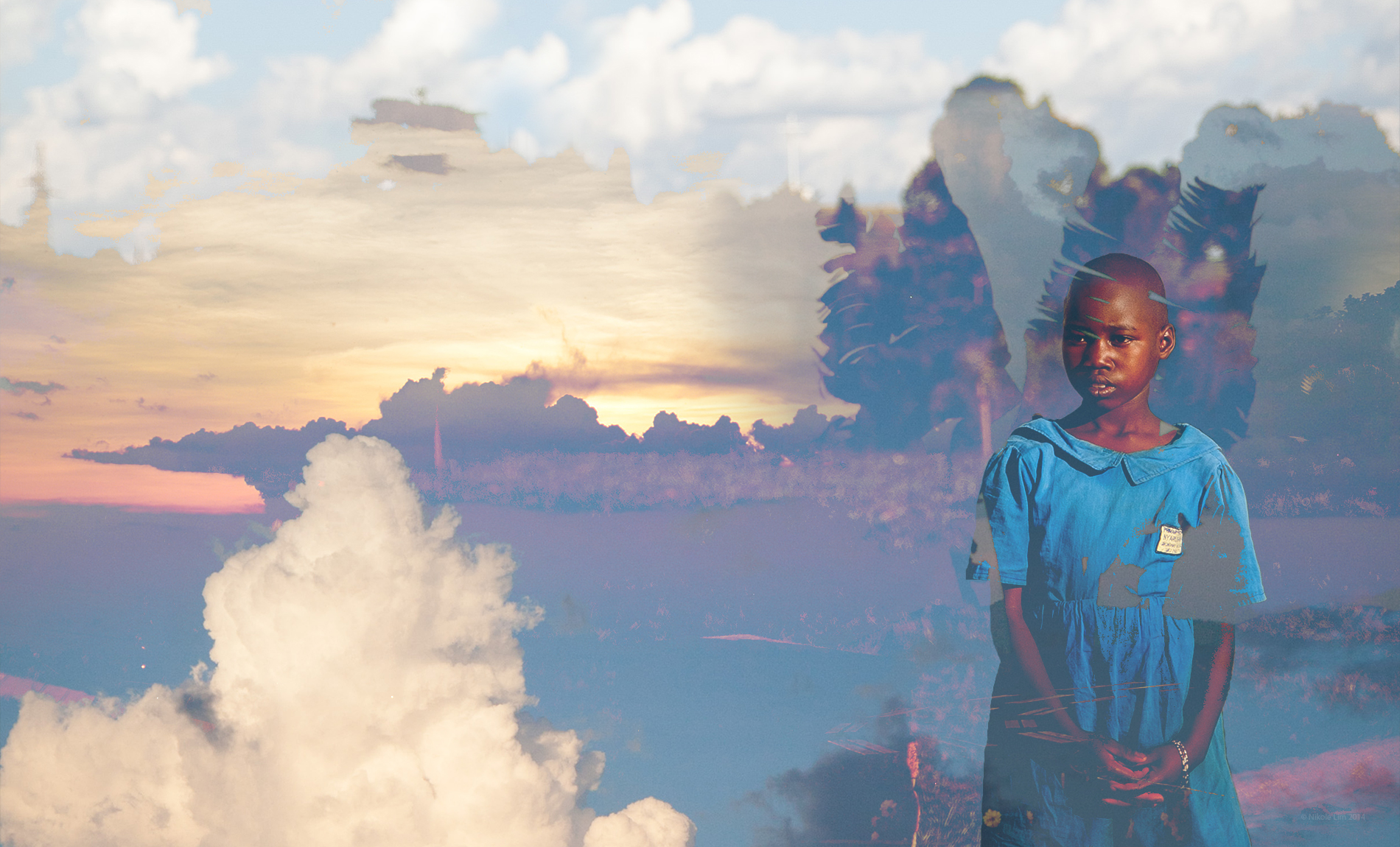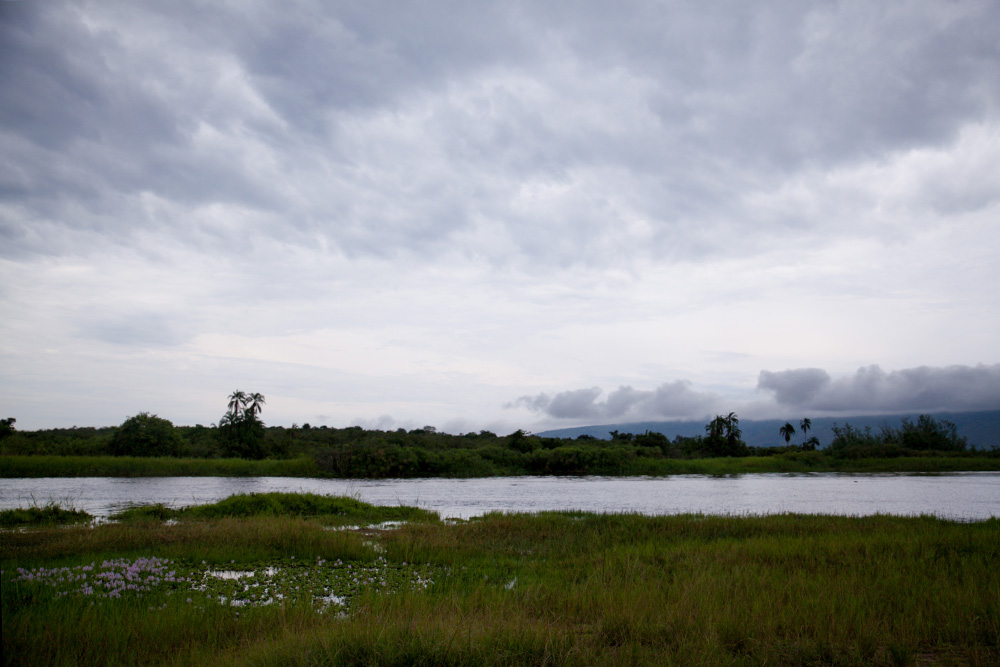 Our fearless driver, Jacque, is a security guard. He speaks with an eloquent French accent. His words are few, but every now and then he'll tell us a pertinent and profound fact as we drive. The tone of his voice perfectly narrates our scenic drive — whether we're driving along the backroads of Rwanda's hills, cruising peacefully through Kigali, or chasing elephants.
His story comes out in pieces:
When the genocide hit in 1994, Jacque was in high school studying in Kibeho, a beautiful village known for apparitions of the virgin Mary. He fled for another town to find safety with his family. The first time he's been back to Kibeho was 20 years later, with us.
His son is now in high school at a boarding school. On our way from Kibeho, we stopped to say hello so that Jacque could give him money. Jacque was beaming with pride when he introduced us to his son.
Jacque also has a 3-year-old daughter — she's the cutest thing.
When we visited Kigali's Genocide memorial, Jacque stayed in the car. We found out later that the bodies of his wife's parents are buried in the mass graves there.
His wife barely escaped death herself. When she was just 9 years old, her village was raided by the interahamwe who savagely hacked apart bodies, her parents' included. As the genociders were merely Hutu youth who knew little about taking one's life, victims were left beaten, mutilated, bleeding profusely — left to die. Thinking they had finished the job, the interahamwe threw all of the "dead" Tutsi bodies into a pile and moved on to the next village. She was one of the bodies — broken, but not dead. She was just a little girl — her body thrown into darkness among hundreds of other broken, bloody, and hacked-apart bodies.
When the interahamwe left, her classmate, neighbor, and friend, a Hutu, went back. She couldn't bear the thought of losing any more of her friends to the blood-stained hands of her tribe members. She went back to dig through the piles of bodies — desperately searching for any semblance of life from the friends she held most dear. There, she found her dear friend, still grasping for breath, clinging to life, refusing to be consumed. In that moment, I can only imagine the overwhelming relief as the pendulum swung from sorrow to joy as they looked into each other's eyes and identified with each other — literally finding life in death and hope in the midst of pain. Jacque's wife survived only by the hopeful expectancy of a friend who intentionally went back into the destruction to pull out the life within.