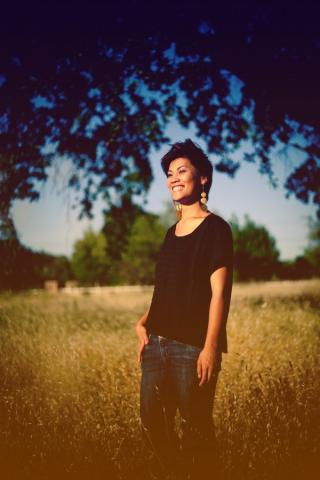 Nikole Lim is a speaker, educator, and consultant on leveraging dignity through the restorative art of storytelling.
From documenting a widow with leprosy in the jungles of Vietnam, to providing scholarships for survivors of sexual violence in Zambia, furthering
 social justice through the arts has been a vital part of Nikole's vocational journey. By using film and photography, Nikole shifts paradigms on how stories are told by platforming voices of the oppressed—sharing stories of immense beauty arising out of seemingly broken situations.
Nikole is the Co-Founder and International Director of Freely in Hope, a nonprofit organization seeking to restore dignity to survivors of sexual violence by providing educational opportunities and platforms for women to fulfill their dreams. Freely in Hope operates in Kenya and Zambia providing psychological counseling, health care and high school and university scholarships for young women who desire to impact global communities through their rewritten stories.
Nikole is in the Lausanne Movement and Red Letter Christians network. She consults regularly with international organizations including The Salvation Army, International Justice Mission, and Hope International; has spoken at UN Women, Catalyst, the !deation Conference and speaks and teaches workshops at universities across the country. Nikole graduated with a degree in Film Production from Loyola Marymount University and is currently pursuing a masters in Global Leadership from Fuller Theological Seminary. She is a native of the Bay Area and can often be found in Los Angeles. Her heart beats for young women whose voices are silenced by oppression and desires to see every person realize the transformative power of their own story.