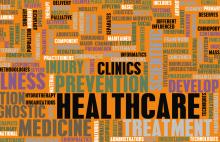 Yes, President Obama said that if we like our health insurance, we can keep it. 

Yes, that turned out to be false for a few million people.

Yes, the president chose his words poorly. Whether or not health reform became the law of the land, there's no way any president could have known if we'd be able to keep our health insurance from one year to the next.