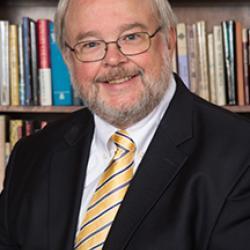 John Carr is the Washington correspondent for America, Director of the Initiative on Catholic Social Thought and Public Life at Georgetown University, and vice-chair of the board of Bread for the World. He served for more than two decades as director of the Department of Justice, Peace and Human Development at the United States Conference of Catholic Bishops.
Posts By This Author
Taking Health Care from the Sick and Hungry
07-12-2017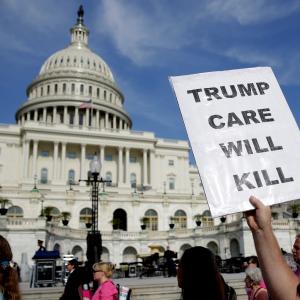 As Congress returns and as leaders of the Senate and House continue their desperate search for ways to pass their health and budget proposals, I have one simple question for those whose votes will decide these matters: Is this really why you came to Washington, to take health care from the sick and food from the hungry?
Cardinal Virtues
07-01-1998
Bernardin's journey of faith.