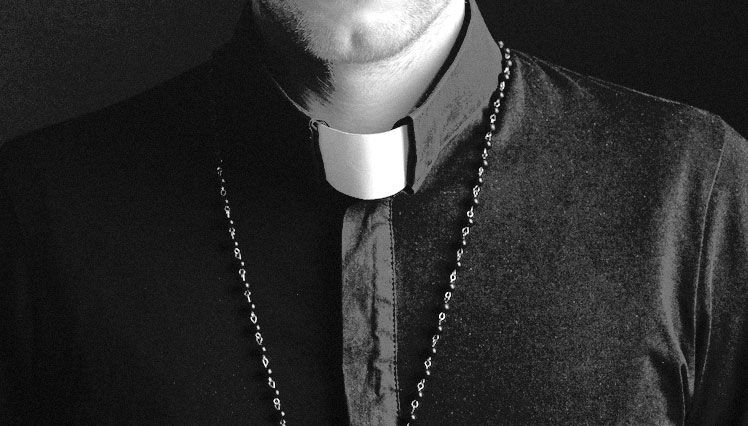 Editor's Note: Kevin Gonzaga tells his story of why he's part of the 20 percent of Americans who identify with "no religion in particular." Find more stories (or share your own) HERE. Read about the study HERE.
Three years ago when I arrived at seminary to pursue my calling to fulltime pastoral ministry, one would probably have struggled to find someone in my generation more committed to the ministry and vitality of the local church.
While imperfect, I believed the church was the best hope of the world, and it was better to stay and work toward change than abandon the church and look for greener pastures. A year and a half later, I wrote a blog post explaining that I was no longer a Christian. I fear that this would only deepen the stereotype that seminary is a place where people lose their faith, so I should explain. 
The truth is I am one of growing number of people who choose not to affiliate with any organized religion. I am a "none," and my journey to "none" started a long before I left for seminary. My disillusionment with, and eventual abandonment of, Christianity did not center around one traumatic event that shattered my faith, but rather it was something that coalesced from numerous experiences over a long time. 
It really started when I began studying the scriptures for myself in college. I was shocked to find many things I had been taught by the Church were wrong, were not in the Bible, or were even contrary to what the scriptures actually taught.