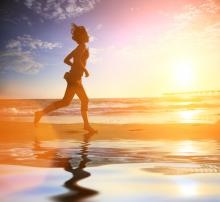 Where there is no vision, the people perish. ~ Proverbs 29:18
Thursday's Supreme Court ruling on the constitutionality of the Affordable Care Act was remarkable in a number of ways. The vast majority of articles, blogs, and analyses focus on the political ramifications of the decision.
Is this a win for the Obama administration or fuel for the Romney campaign? Pundits have looked at nearly every political angle, from the upcoming presidential election to its effects on local politics.
While I appreciate the political analysis and the importance of political processes to the wellbeing of the United States, I believe that a majority of coverage has missed one of the most remarkable points of the ACA: It changes the vision of our national community.