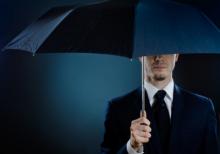 After denials and evasions, we learned that two successive administrations lied to the American public about unprecedented spying on ordinary citizens.
The latest phase of this longtime spying effort began shortly after 9/11 and accelerated steadily, as the government used existing laws and newly passed laws to demand access to supposedly private information, such as cell phone call logs and email data.
It might have begun as an effort to track foreign terrorists as they interacted with allies in the U.S. and visited the U.S. But it spun out of control as the National Security Agency decided it needed to spy on all citizens.