amy grant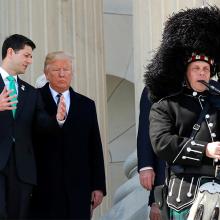 Religious leaders, including some who spoke at President Trump's inauguration, are calling on Congress to protect foreign aid that helps the needy across the globe.
Trump's 2018 budget proposal calls for $25.6 billion in funding for the State Department and the U.S. Agency for International Development. That's a decrease of $10.1 billion, or 28 percent, from the 2017 budget.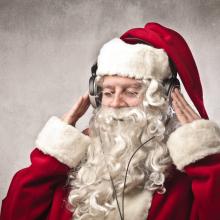 Christmas is less than two weeks away, and even though most of us probably started cranking the Christmas tunes the day after Thanksgiving, here's a look at some of this year's best Christmas compilations so you don't overplay, say, Amy Grant's classic 1983 Christmas Collection.