COVID-19 Coverage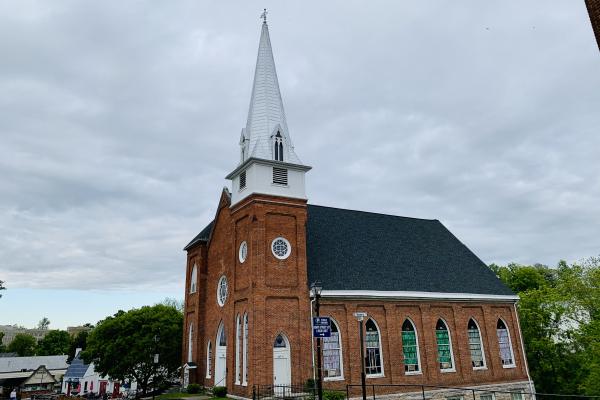 It's a moment many pastors in the state have been eagerly anticipating.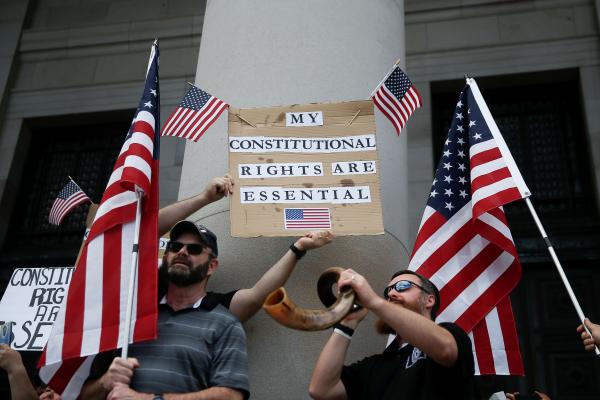 White American evangelicals have lost their vision for the flourishing of an entire community.
Articles
From Our Leadership
We will not commune to pray when it could infect untold numbers of our neighbors and fellow congregants. But we will continue to say the Lord's Prayer.
COVID-19 is testing our understanding and commitment to our interdependence as the body of Christ.