COVID-19 Coverage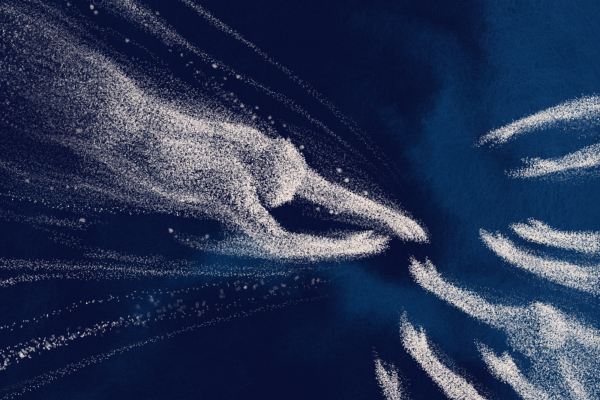 How to rebuke death and love your neighbors, in a pandemic and beyond.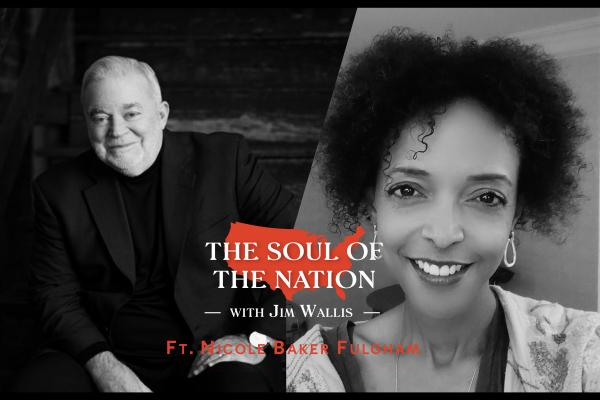 Dr. Nicole Baker Fulgham speaks with Rev. Jim Wallis about what Christians can do to help improve public schools for kids in crisis, particularly amid COVID-19.  
Articles
From Our Leadership
We will not commune to pray when it could infect untold numbers of our neighbors and fellow congregants. But we will continue to say the Lord's Prayer.
COVID-19 is testing our understanding and commitment to our interdependence as the body of Christ.