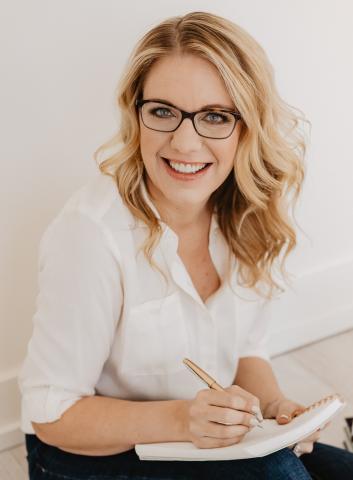 As an author, speaker, disability advocate, and trauma survivor, Stephanie has harnessed her experience, writing her intimate understanding of pain into messages that foster healing within the Kingdom of God. Her book, The View From Rock Bottom, examines the influences of the prosperity gospel in the modern church and urges us to a deeper and more robust theology of suffering.
Posts By This Author
The Vaccine Rollout in My State Is Ableist
02-17-2021
Given that the CDC has found those with underlying medical conditions to be 12 times more likely to die from COVID-19, you'd think these folks would be among the first to receive the vaccine — but in many states, you'd be wrong.