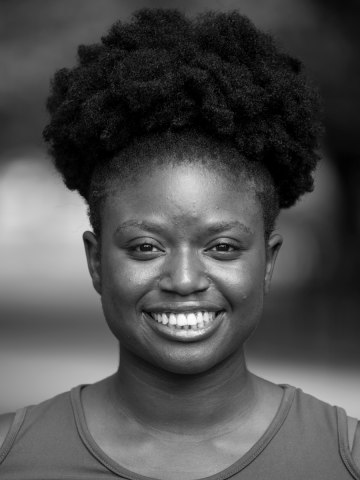 Kayla Lattimore is the Video Producer for Sojourners.
She is a digital storyteller and photographer who focuses her work on social documentary. After traveling the world and working in television and marketing, she decided to pursue her passion for nonfiction filmmaking through advocacy. She is on a tireless journey to create documentaries and content centered around race and social justice issues to empower her community.
You can follow her work on the Sojourners Video Page.