Video Producer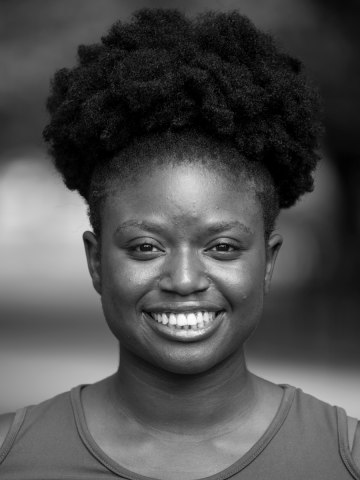 Kayla Lattimore is the Video Producer for Sojourners.
She is a digital storyteller and photographer who focuses her work on social documentary. After traveling the world and working in television and marketing, she decided to pursue her passion for nonfiction filmmaking through advocacy. She is on a tireless journey to create documentaries and content centered around race and social justice issues to empower her community.
You can follow her work on the Sojourners Video Page.
Posts By This Author
A Pilgrim's Journey
, 12-12-2018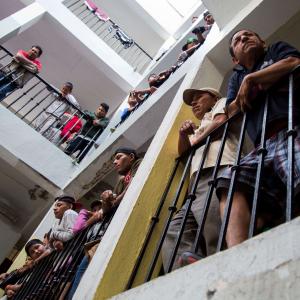 Migrant people hold the now and the not yet in tension. In the midst of waiting to make it up north and taking their turn for a credible fear interview at the border, life continues. People find ways to feel alive, to keep hope alive. At La Casa del Peregrino, holding on to hope looked like doing karaoke, coloring banners, and making beaded bracelets. They were not devoid of life.
Nearly 150 Climate Activists Arrested in Mass Demonstration for Green New Deal
, 12-10-2018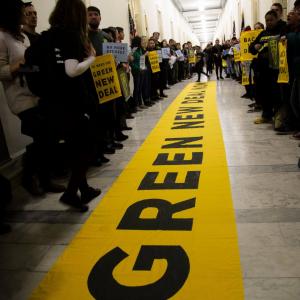 More than 1,000 young adults risked arrest Monday in Washington, D.C. by flooding the offices of Minority Leader Nancy Pelosi (D-Calif.), Rep. Steny Hoyer (D-Md.), and Rep. Jim McGovern (D-Mass.). It's the second time this winter that the Sunrise Movement has taken to the capitol in what Sunrise Movement co-founder Varshini Prakash referred to as part of a concentrated effort, "[to] build policy support and people power" around a Green New Deal.