Immigration Campaign Coordinator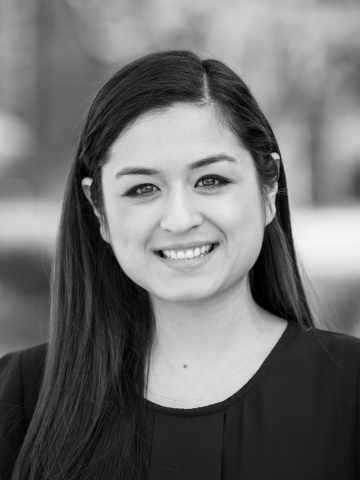 Jessica Cobian was raised in the border town of Tijuana, Mexico, until the age of 12. Her exposure to immigrant issues and economic inequality inspired her to advocate for underserved communities.
Jessica earned a Bachelor's Degree in Political Science with a focus on International Affairs from the University of California, Riverside. While at UCR, Jessica was a Resident Advisor for the Chicano/Latino Hall and a community leader with the Inland Congregations United for Change, where she learned about faith-based community organizing.
In 2013, Jessica became involved in research meetings and actions for immigration reform. After graduating, she went on to become a Community Organizer with PICO National Network in Riverside, where she enjoyed working with agricultural workers in the Coachella Valley for immigration and health care justice. Before joining Sojourners, Jessica was a Lead Organizer for the Alliance of Californians for Community Empowerment in San Diego, where she worked developing community leaders from low-income and working families.
Jessica is pursuing her master's in Public Policy at American University. In her role at Sojourners, Jessica is advocating for the reunification of families and a more comprehensive immigration reform by lifting the stories of immigrants and refugees through legislative meetings and community actions.