In Roald Dahl's classic children's book James and the Giant Peach, 7-year-old orphan James Henry Trotter escapes his two rotten, abusive aunts by crawling into a giant peach. The peach rolls, floats, and flies him to a new life of wonder and love.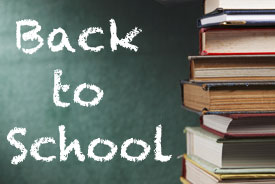 I'm reading this book aloud for the first time, and my listeners are spellbound by the story, especially the part where the very small old man opens the bag filled with magical crocodile tongues that will help a barren, broken peach tree grow fruit as big as a house.
"There's more power and magic in those things in there than in all the rest of the world put together," says the man. 
There is.