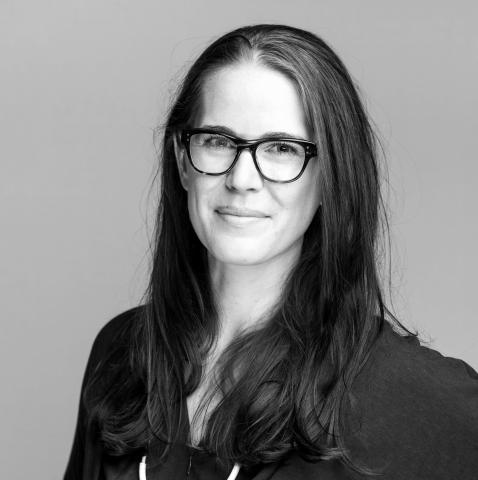 Stephanie Russell-Kraft is a Brooklyn-based freelance reporter covering the intersections of religion, culture, law, and gender. Follow her on Twitter:
@srussellkraft
.
Posts By This Author
Beyond Cake Baking: The Next Discrimination Debate
08-15-2018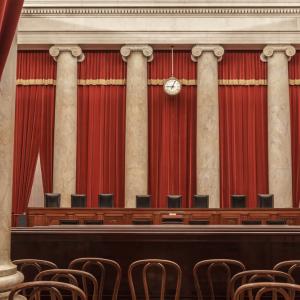 This conflict has implications far beyond cake shops or even adoption. Most states still don't protect LGBTQ individuals from discrimination in the workplace, housing, and public accommodations., and under the Trump administration, the Justice Department has taken the position that the 1964 Civil Rights Act does not cover sexual orientation or gender identity. Wherever advocacy groups are able to secure legal protections for LGBTQ individuals, we should expect pushback from certain religious groups hoping to gain an exemption from those rules.