Phil Buchanan is president of the Center for Effective Philanthropy (CEP) and author of Giving Done Right: Effective Philanthropy and Making Every Dollar Count , to be published April 16 by PublicAffairs / Hachette. 
Posts By This Author
How Christians Can Better Support Nonprofits
, 04-15-2019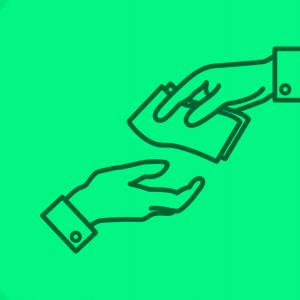 In seeking to better steward their resources, Christians may sometimes wonder how their giving to the poor and marginalized might better reflect God's ultimate gift and sacrifice. The truth is that giving well and wisely isn't easy – as givers from Andrew Carnegie to Warren Buffett have observed – and it requires wisdom and its own set of skills.