Grace Chiang Nicolette is Vice President of Programming and External Relations at CEP. She and her family are members of Highrock Covenant Church in Arlington, Massachusetts.
Posts By This Author
How Christians Can Better Support Nonprofits
, 04-15-2019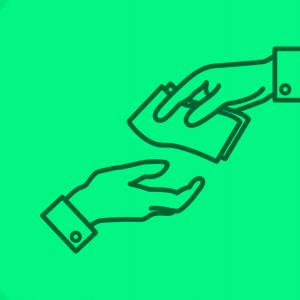 In seeking to better steward their resources, Christians may sometimes wonder how their giving to the poor and marginalized might better reflect God's ultimate gift and sacrifice. The truth is that giving well and wisely isn't easy – as givers from Andrew Carnegie to Warren Buffett have observed – and it requires wisdom and its own set of skills.