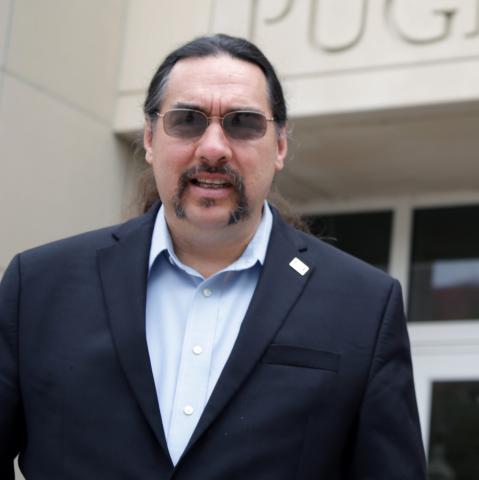 Paul Ortiz is director of the Samuel Proctor Oral History Program at the University of Florida and the author of Emancipation Betrayed: The Hidden History of Black Organizing and White Violence in Florida from Reconstruction to the Bloody Election of 1920 (University of California Press).
Posts By This Author
Finding Our Way in Post-Trump America
, , , , , , , , , 12-06-2020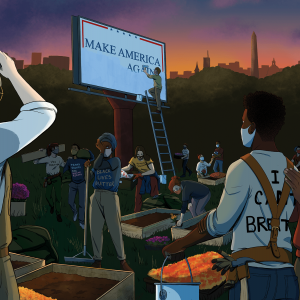 PEOPLE ALL OVER the United States, and indeed the world, flooded city streets en masse when media outlets called the presidential election for Joe Biden on the fourth day after Election Day in November, four days of a nation holding its breath. In a year marked with repeated tragedy, a collective sigh of relief found form in marching bands and dance parties. Eight months into social isolation brought on by the coronavirus, many felt, if only for a moment, united. That was on a Saturday.
Then came Sunday. The prophetic word from pulpits across America: There can be no unity without justice. As of this writing, we know that more than 73 million Americans voted for Donald Trump—neighbors, family, members of our churches. We are a divided nation, a divided church. We reckon with this reality even as we look forward with hope to a new year and a different administration. As we begin to mend our social fabric and heal from the compounded traumas of 2020, Sojourners invited leaders from various sectors to offer their thoughts on the way forward. —The Editors