Jenny Yang is Vice President of Advocacy and Policy for World Relief.
Posts By This Author
How 'Othering' Hurts Our Witness
06-16-2016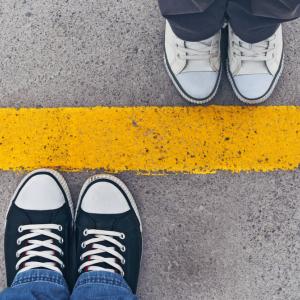 The idea that you're "the other" means that you often are treated differently, often treated as less deserving, or less worthy of respect and protection — both from your surrounding community and often from the law. I've seen the "othering" of not only Asian Americans but also of Latinos, African Americans, Native Americans, Muslims, and countless others. The political construct of race, and — in an international context "othering" — serves and protects those attributed in-group status. It allows the in-group to keep those deemed "outsiders" at a safe distance to lessen the threat presented by their presence — threat to internal value, threat to safety, and threat to resource access.
'Do Not Be Afraid,' and Other Biblical Advice on Welcoming Refugees
12-11-2015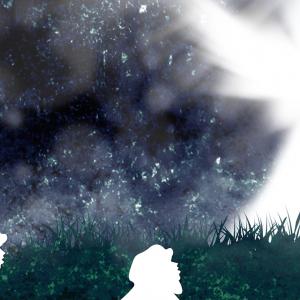 In a land where Christ himself walked, war is pushing millions of people from their homes. Twelve million Syrians have been forced out in the worst refugee crisis since World War II. They are trekking across oceans and deserts to not just seek a better life, but to try to save their lives from a war that has destroyed their homes and taken away their livelihoods. With little hope of returning home anytime in the near future, they are seeking the safety and protection of foreign lands.
This journey that millions of refugees endure today is not unfamiliar to our Savior, Jesus Christ.