standoff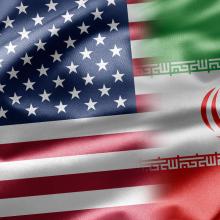 Diplomatic talks with Iran could end the nuclear standoff—and more.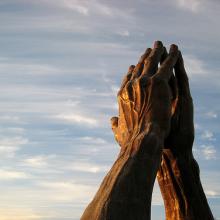 This is so horrendous it's almost too awful to type.
Early this morning at a welfare office in Laredo, Texas, a mother, desperate after months of being denied food stamps for her family, pulled a gun and shot her two young children, before killing herself.