Posts By This Author
Can Houses of Worship Balance Safety with Hospitality?
, 01-24-2022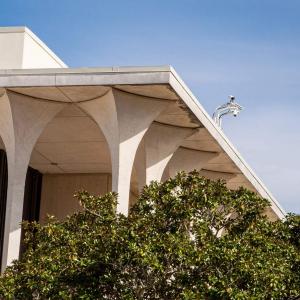 On Jan. 15, a gunman held four hostages in a standoff that lasted around 11 hours at Colleyville's Congregation Beth Israel, a synagogue northeast of Fort Worth not affiliated with Kutner's. The FBI said Friday it is considering the incident a terrorist act and hate crime.