internal revenue service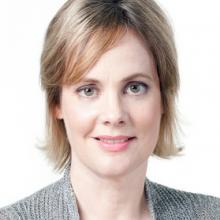 The Internal Revenue Service said it will monitor churches and other houses of worship for electioneering in a settlement reached with an atheist group.
The settlement was reached Friday in federal court in Madison, Wis., where the initial lawsuit was filed in 2012 by the Freedom from Religion Foundation, a Wisconsin-based atheist advocacy group that claims 20,000 members nationwide.
The suit alleged the IRS routinely ignored complaints by the FFRF and others about churches promoting political candidates, issues or proposed legislation. As part of their tax-exempt status, churches and other religious groups are prohibited from engaging in partisan political activity.
As a Christian, Easter marks the most stunning act of grace and enemy-love in human history -- Jesus' death and resurrection.