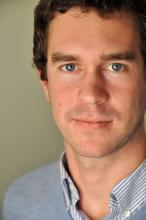 If the GOP primaries were like Old Country Buffet, I'd be happy.
Think about it. There wouldn't be so much money involved and we could pick only the stuff we liked and ignore  the rest.
And of course, everyone knows the basic rules of smorgasbord grazing, such as you can't get decent sushi in the Midwest or proper social conservatives from Massachusetts.